As I write this in early February, it feels like Groundhog Day in Portola Valley. Once again, the overall activity for this quarter was similar to the same time last year, both in terms of sold prices and number of properties sold, with a few notable exceptions.
Activity and Inventory
Activity was focused in the larger neighborhoods of Central Portola Valley, Ladera and Portola Valley Ranch. The number of homes sold was 15 — exactly the same for the fourth quarters of 2015 and 2016.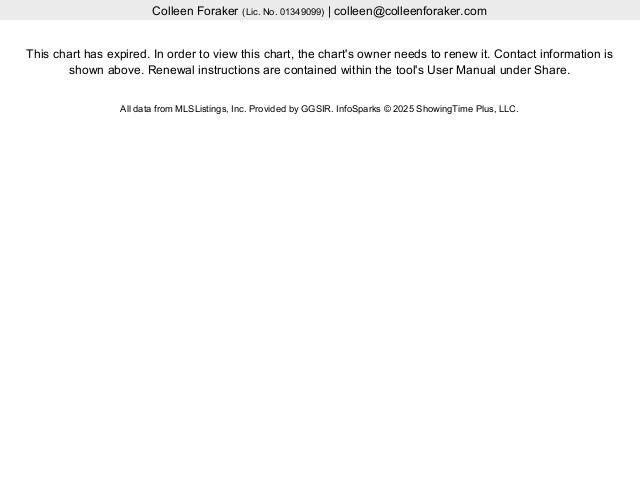 The number of new listings was also very similar with 13 new listings in Q4 2016 vs. 12 in Q4 2015. Again, our inventory of homes available for sale continues to be near historical lows.
As I wrote in last quarter's blog, "year to date, both the inventory and the number of sales have remained stable from 2015 to 2016" and that continued to be true.
Sold Prices
The median sold price for Q4 was $2.55M, down slightly from last year, even though this year there were more newer or fully remodeled homes that sold over $3M.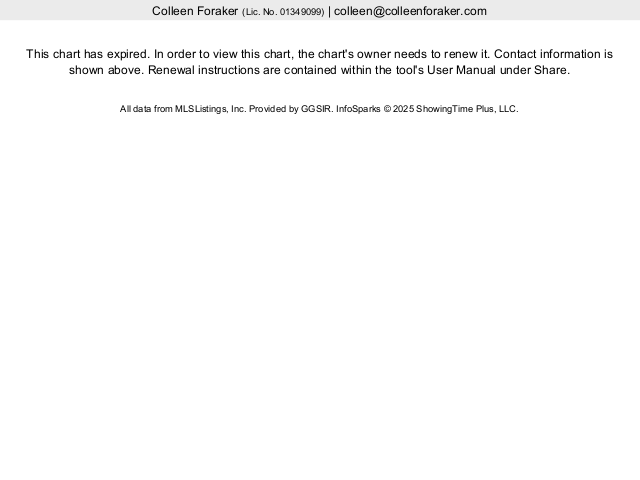 The most notable outlier was a beautiful, brand new, modern home on Redberry Ridge in the Blue Oaks development which sold for $13.3M after eight months on the market. Unlike our nearby communities of Woodside or Atherton, a sale over $10M is relatively rare in Portola Valley.
Two other outliers were off-market sales, which aren't reflected in these numbers, both hilltop properties that languished on the market when they were listed in prior years: (1) 497 Old Spanish Trail, the 17-acre Littlefield estate which sold for $17.1M and (2) 40 Firethorn, a 10-acre property which sold for $6.9M.
This quarter sold prices were pretty close to listing prices, reflecting a healthy, realistic market for buyers and sellers.
Days on Market
The time it took to sell a home was also about the same, with 51 DOM in Q4 2016 vs. 56 in Q4 2015. As usual, the homes that sold quickly were well-prepared and priced competitively, as well as in the lower price range for Portola Valley.
Neighborhood Watch Coordinator
Portola Valley has recently been in the news with two incidents of home invasions that have alarmed local residents. These events have spurred citizens to action and they are setting up outside surveillance cameras and neighborhood watch groups to prevent crime. The town has also named a neighborhood watch coordinator to help organize community efforts to keep the town safe. Additionally, the town is considering installing fixed, license-plate-reading cameras at key locations as a crime-fighting tool. All these measures are being taken to preserve Portola Valley's standing as one of the safest communities in the state, a quality that all residents treasure.