What locals call "the Coastside" is comprised of four charming towns sandwiched between the Pacific Ocean and the north ridge of the Santa Cruz Mountains in San Mateo County, just over the hill from nearby Peninsula towns and Silicon Valley. They are Half Moon Bay (approx. 12,000 residents), El Granada (approx. 5,000 residents), Moss Beach (approx. 3,000 residents) and Montara (approx 3,000 residents). We'll look at the Coastside as a whole and also drill down to some noteworthy market factors in the 4th quarter of 2016 for this niche market.
Coastside Median Prices
The median sold price for all towns combined was $1,035,000 in Q4 2016 compared to $1,100,000 in Q4 2015. Individually the towns all showed median sales price decreases except for El Granada, which was 12.8% higher than Q4 2015. As is typical of the Coastside, fewer properties and sales can skew averages, so take this as overall trend information.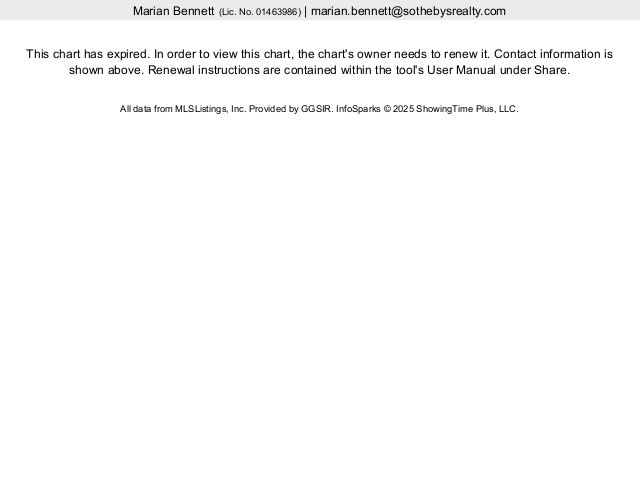 Neighborhood highlights for Q4 Median Sales prices:
$1,587,500 – Alsace Lorraine saw a 38% rise in prices and a 50% decrease in properties sold.
$1,023,750 – Lower El Granada saw a 14% rise in prices and a 266% rise in properties sold.
$1,368,000 – Seal Cove saw a 65% increase in prices with the same properties sold.
Inventory and Activity
Available properties remained low in the 4th quarter after seeing a few stretches of a more balanced market earlier in the year, beginning around mid year. Activity is usually consistent with the size of these markets as well. The end of the year brought the gift of more homes to choose from and that was rewarded especially in Lower El Granada which you can see from the 5 year perspective in the graph below.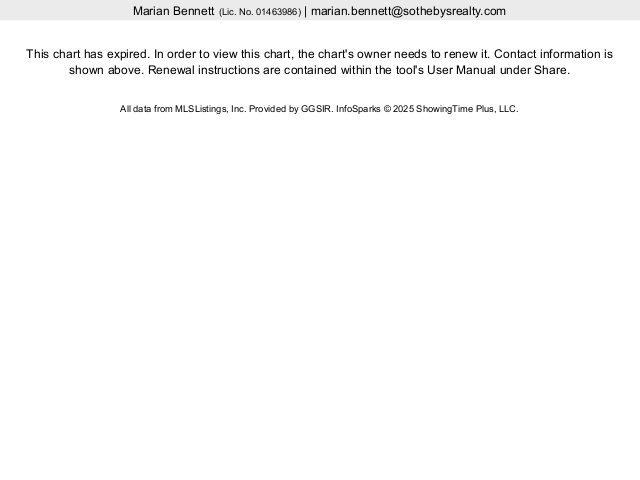 Days on Market
A little more breathing room for buyers began mid year and was apparent by Q4, as reflected by a median market time of 49 days vs 45 days in Q4 2015. However, micro markets still rule the day and a well priced, presented and marketed property usually doesn't last that long. In addition, under-priced and unique properties can sell very quickly. Only 11 out of the 56 closed sales were on the market for 90 days or more.