Central Menlo, long considered to be Menlo Park's premier neighborhood, is now rivaling parts of Atherton in desirability and price. Unheard of until recently, it's not uncommon to see large, new or newer homes fetching above $6M. Buyers who can afford an older home in Atherton are now looking in Central Menlo Park where they can get a newer home on a smaller, but still good-sized lot, not far from the schools and lovely downtown for a comparable price.
Let's take a look at what happened last quarter in Central Menlo.
Activity and Sold Prices
Number of sales and sale prices were up moderately over last year Q4 with 11 homes sold and a median sale price of $3.725M. However, the numbers don't reflect a few off-market transactions in Q4 2015, which, if factored in, would have put the fourth quarter of both years on par for both statistics.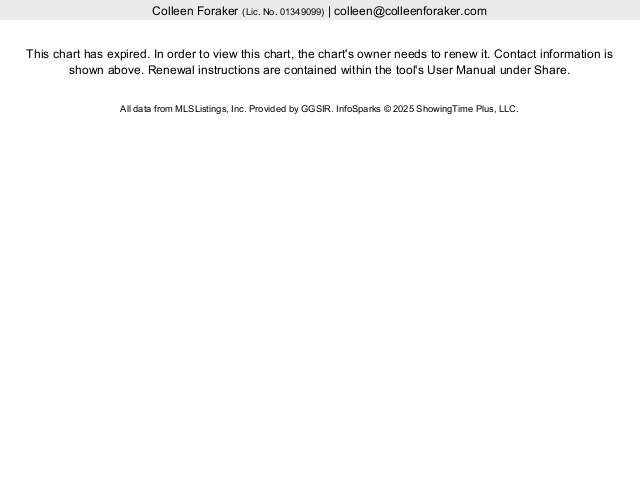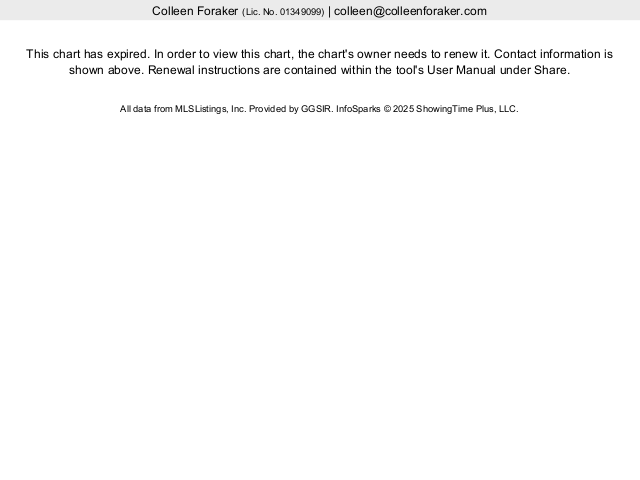 Prices for Lots and New Homes
During Q4 2016, sales on the low end included 10,000sf lots with old teardown homes in less than ideal locations (abutting the cemetery or on an awkward corner). They sold in the mid to high $2M range. In contrast, larger lots of 13,000-14,000sf in prime locations like Santa Rita Avenue or Fanita Way sold in the upper $3-4M range. Builders are buying lots like these and developing new homes arranged on three levels with full basements and selling them in the high $5M to $8M range, depending on size, location and the quality of finishes. These new construction properties sometimes sell off market before completion, as was the case with two new ones due to be completed this year on Poppy and Oak with prices expected in the $7-8M range.
Why It's Important to Work with a Top Agent
Just like hot venture capital deals, the best real estate properties often go to an exclusive network of top agents that are not necessarily advertised to the public. Top agents have inside market knowledge and know of early opportunities that can give you the edge. Contact me for the latest in off-market opportunities both in Central Menlo as well as other Peninsula communities.