For Emerald Hills, the fourth quarter of 2016 continued to see some softening in prices with the median sales price down 11.9% from the fourth quarter in 2015. The price per square foot was down 7.4% to $714 per square foot. There were fewer sales and listings in Q4 2016. In Q3 of 2016, there were only a total of 10 closed sales and none were over $2m. In Q4 of 2016, there were only a total of 9 closed sales with three homes selling for over $2m and the lowest priced home selling for $1,350,000.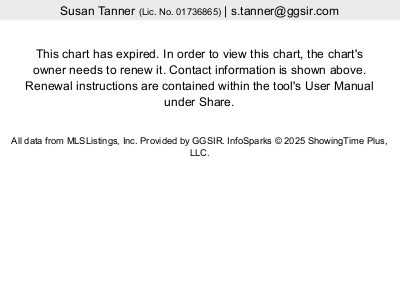 The Days on the Market (DOM) was higher in Q4 2016 from Q4 2015 up to 58 DOM, a 9.4% increase, but down from 63 DOM in Q3 of 2016. Activity on properties has continued to be varied. Houses are going pending with some contingencies and some homes are taking just a little longer to sell. Some homes have sold with multiple offers for well over the list price – both the highest and lowest priced sales in Q4 2016 sold for more than $300,000 over the list price.
Pending sales are up 28.6% over last year and there were only two new listings so the inventory is clearing out. At the end of Q4 2016 there were no homes remaining for sale. A few had expired without selling or had been taken off the market to wait for the spring market. Newer or updated inventory with more useable yards continues to sell faster and at higher prices than the vertical or dated homes. The buyers seemed to come back out after the election. The fear of rising interest rates combined with the strong stock market is making it look like we will see a strong spring for sales as long as we get some additional inventory.