As 2016 is finally behind us, we have made some changes to our market coverage. In addition to our market commentary, we also have a quarterly report on all of the communities on the mid-Peninsula with comparisons to last quarter and the same quarter a year ago. The Q4 2016 report can be found here.  There is no shortage of data!
Woodside ended 2016 as it usually does with many of the unsold homes being withdrawn from the market prior to the holidays, only to re-emerge in Spring like hibernating bears. This is what causes the sharp fall off in inventory in Q4. A number of homes at lower price points sold at the end of the year, which pulled down average prices.
The headliner for Q4 and 2016 overall is the sale of the Flood Estate at the end of Greer Road for $50M. This has been for sale for almost four years, and finally sold to a New York-based LLC. Another mystery buyer in Woodside. The sale didn't close until January, but I'm including it in Q4 since the sale occurred then and it's worth mentioning.
As always, I am looking at Woodside two ways. The Woodside charts are for the entire town from Alameda to Skyline. The second set for Central Woodside is the flat area immediately around town from Mountain Home Rd up to Olive Hill, not including The Glens. This is a proxy for the higher end of the market as the majority of these homes are on 3 acre parcels or larger and prices tend to be $7M and up.
Charts are for the last three years and three month rolling average to smooth things a bit.
Woodside Median Sale Price:
Note the volatility here is more driven by the small sample size than market volatility. As mentioned above, the drop in both median and average prices is driven by sales of relatively more smaller homes vs. a drop in prices.
Prices are stable and I'm forecasting a 2-5% appreciation for the next couple of years, with 5% at lower price points (under $3M) and 2% over $8M.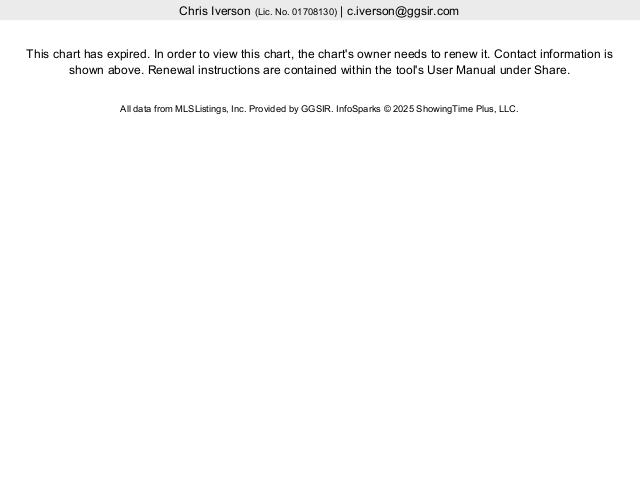 Woodside Average Sales Price:

Woodside Inventory:
The seasonal pattern of inventory is consistent, but note the downward trend over time. As more and more people want to live in Woodside, there are fewer homes available for sale. When you consider that these 25-50 homes are spread across a price range of $1M – $50M, things are bleak for buyers looking in town. It is good news for sellers however!

Woodside Days on Market:
Woodside homes tend to sell more slowly than houses in some of the surrounding markets, ranging between 40 and 100 days at the median. Combining this chart with the price chart reminds us that sellers can hold on prices if they are willing to be patient, because their homes will not sell overnight, realistically. Predominantly, buyers get tired of looking and pay before sellers crack on price. There is my negotiation tip for today!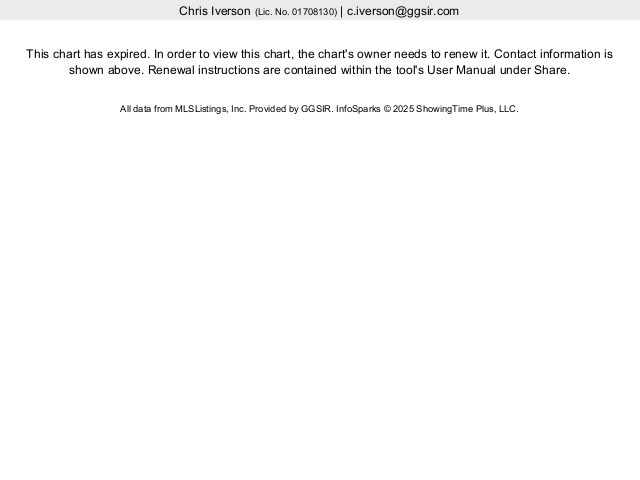 Central Woodside
Central Woodside Median Sale Price:
Again, I'm using Central Woodside as a proxy for the upper end of the Woodside market. Prices have shown A LOT of volatility around an upward trend, primarily due to the mix of homes. Many of these sales are for the land, with the houses being torn down or significantly renovated as quickly as the Woodside Planning Department will allow.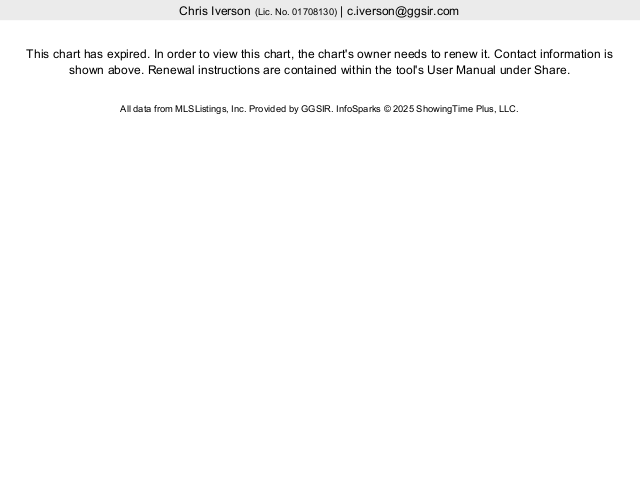 Central Woodside Average Sale Price:
The average is even more volatile than the median with spikes 2016 driven by big sales on Winding Way and Mountain Home Road. The high end of Woodside continues to be selling as it is one of the few places on the Peninsula with large (3 acres and up) parcels that are relatively flat.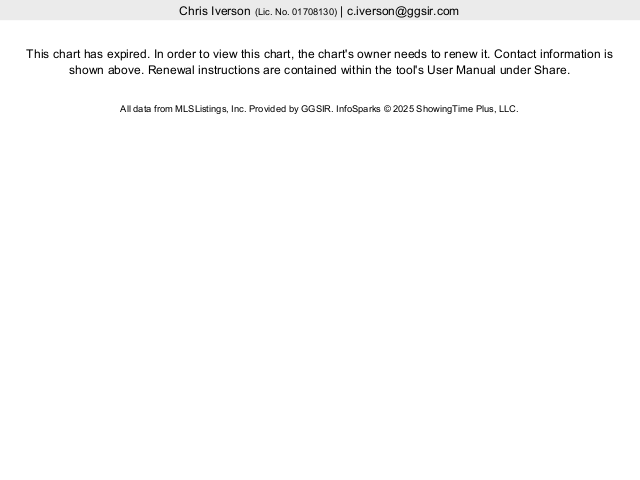 Central Woodside Inventory:
Like most of the Peninsula, the number of homes for sale in Central Woodside has been trending downward, and 2016 saw a significant drop off relative to 2015, but in line with 2014 and 2013. It seemed like there wasn't much for sale in 2015, but that was actually a bumper crop!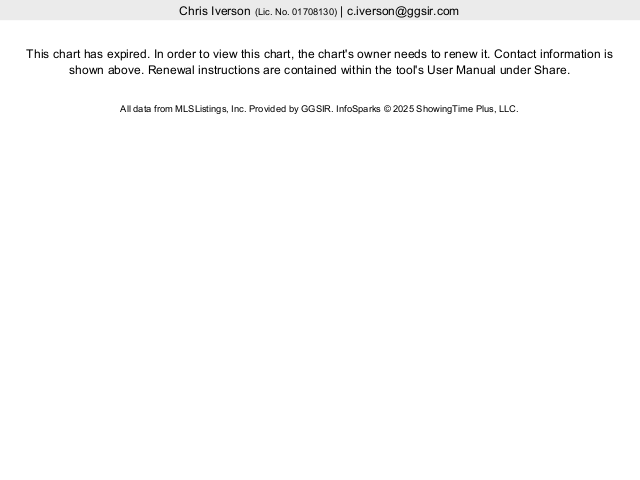 Central Woodside Days On Market:
Homes in Central Woodside generally take longer than the town average to sell, which is consistent with the high prices. There just aren't a lot of buyers for $10M properties and it takes a while to find a match.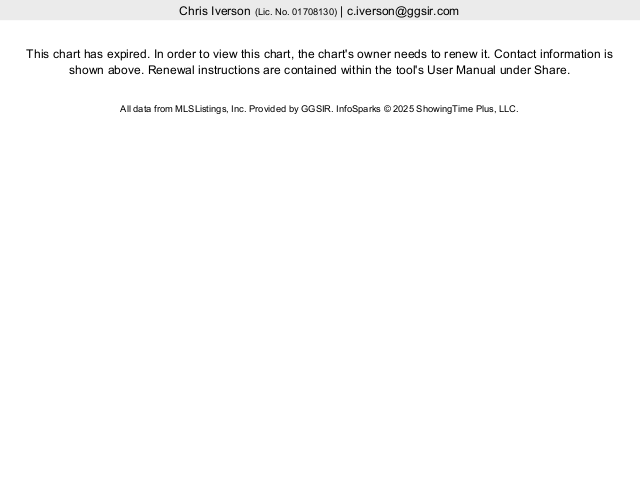 I hope you found this update informative and interesting. If I can answer any questions regarding the market in Woodside, please don't hesitate to contact me.
Thanks for reading.