Palo Alto Market Affected by the Election
Uncertainty seemed to dominate our lives, and the real estate market, in the fourth quarter of 2016. With the focus on the presidential election and what the Republican domination in Washington might mean to both business and personal finances, real estate activity slowed.
Prices remained constant through 2016, with bumps up and down due to inventory mix. The chart below shows median $/SF on a 3-month rolling average for the past two years. After the run-up in prices in the first quarter of 2015, we have been essentially level at $1375/SF for the ensuing 18 months.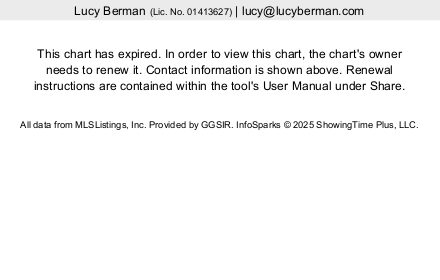 Palo Alto had a marked drop in new homes listed in Q4 2016 over 2015, down to 69 from 84. Also interesting, days on market stretched to 43 from 33 in the year-over-year comparison when looking at a 12-month rolling average. This reflects both the inertia in the market at the end of 2016 and the shortage of good inventory. It remains to be seen if the new administration will make changes in the tax laws that will reduce capital gains taxes or change estate tax regulations in a way to affect the supply of homes on the market.
Looking ahead, we anticipate that the 2017 market will kick off, as is usual, after the Super Bowl on February 5th. Stay tuned!