Q3 in Woodside saw a change of markets from the sleepy dog days of late summer to a more active September. While inventory remained pretty stable through the summer, there are a number of new listings over $10M in September that are skewing the price stat, and they will likely throw off the days on market chart for the town as $10M homes generally don't sell in a week. Except in Woodside, of course.
Over the summer, the market seemed to stagnate a bit as buyers found other things to do on weekends, and price exhaustion settled over Silicon Valley. When realtors can't believe prices, you are near a market top. The Chinese buyers came shopping again this summer and bought some homes in Palo Alto and Atherton before heading home, but the numbers were smaller than last year.
We did see a couple of big sales in Woodside, like $23M on Winding Way and $9.7M on Tripp Road where buyers either were willing to pay a premium for new construction (Winding Way), or for a good lot with approved plans for a new house (Tripp).
We are starting to see more price reductions around town as homes languish and the days on market climb without offers. I'm watching a few to see how long and how low they go before the prices intersect with the market.
On the upside, 35 Martin Lane sold for $3,800,000 for a 2300sf house on a .25 acre lot. That's over $1700/sf. Very nicely done, but that's a Palo Alto price!
700 King's Mountain Road is back on the market, but off the MLS at $22M. It's a lot of house and the grounds have some very interesting attributes with a giant swim/reflecting pool that evokes the Pulgas Water Temple (to me). I think it is a bit too far up the hill to command that price, but we will see. It is really unique.
Enough gossip, on to the stats!
As always, I am looking at Woodside two ways. The Woodside charts are for the entire town from Alameda to Skyline. The second set for Central Woodside is the flat area immediately around town from Mountain Home Rd up to Olive Hill, not including The Glens. This is a proxy for the higher end of the market as the majority of these homes are on 3 acre parcels or larger and prices tend to be $7M and up.
Charts are for the last three years and three month rolling average to smooth things a bit.
Woodside Median Sale Price:
Note the volatility here is more driven by the small sample size than market volatility. Prices for like properties are stable and I'm forecasting a 2-5% appreciation for the next couple of years, with 5% at lower price points (under $3M) and 2% over $8M.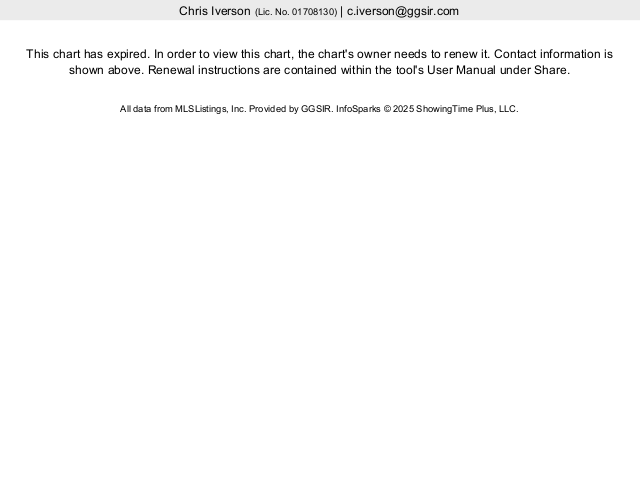 Average Price: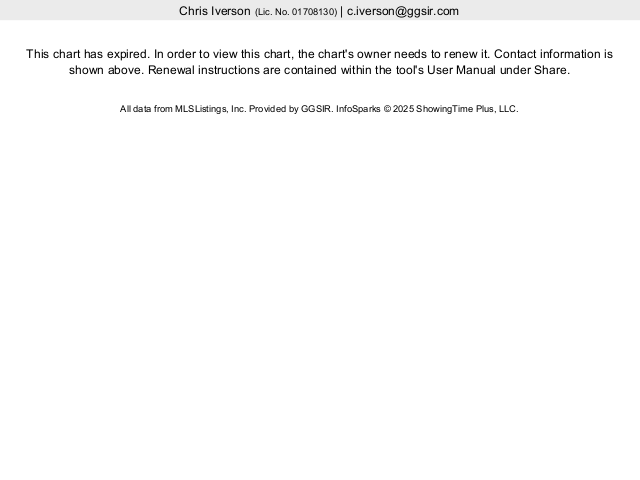 Median Days on The Market:
Our market keeps gravitating back to taking about 60 days to sell a house. Even a recent listing of mine in The Glens sat through July and August, and then we were able to generate a bidding war with three offers after 58 days on the market.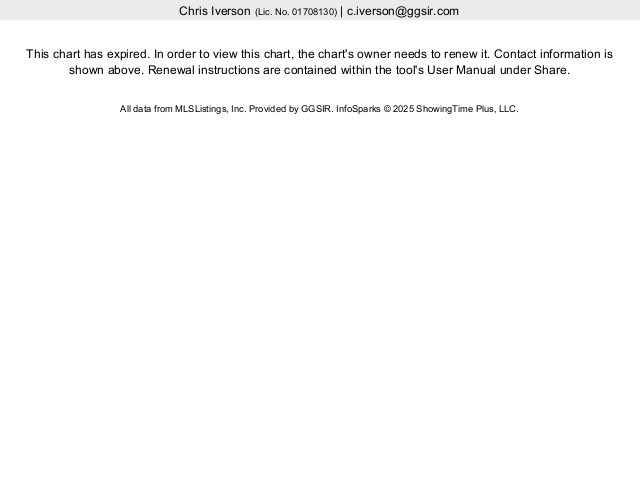 Inventory: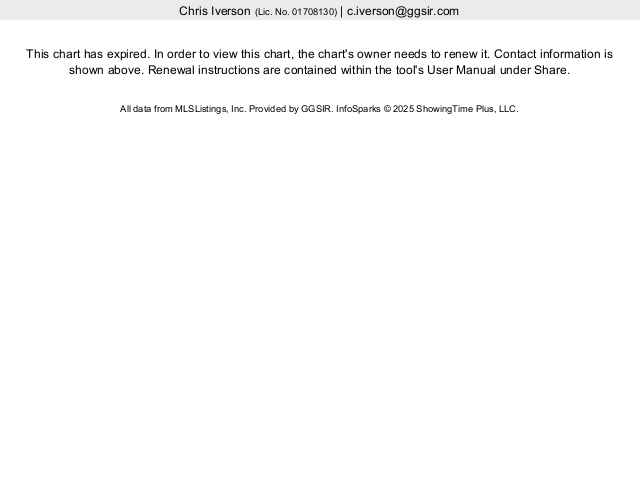 Central Woodside
This is a proxy for the over $8M market as most of the homes in this area are on 3 acre or larger parcels and sell between $5M and $25M. There are currently homes listed for $22M and $39M in Central Woodside.
Median Price: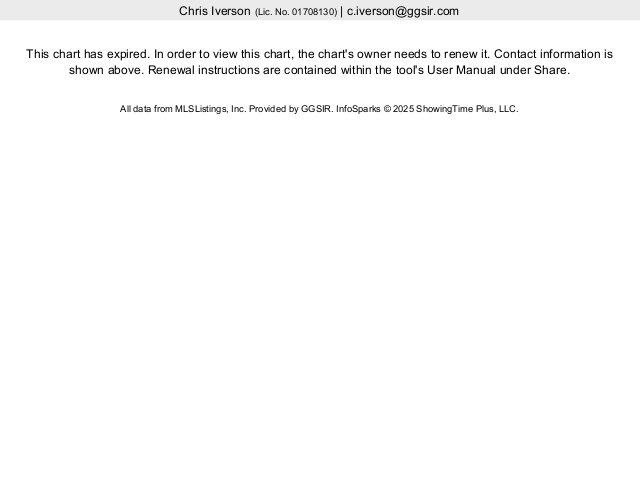 Average Price: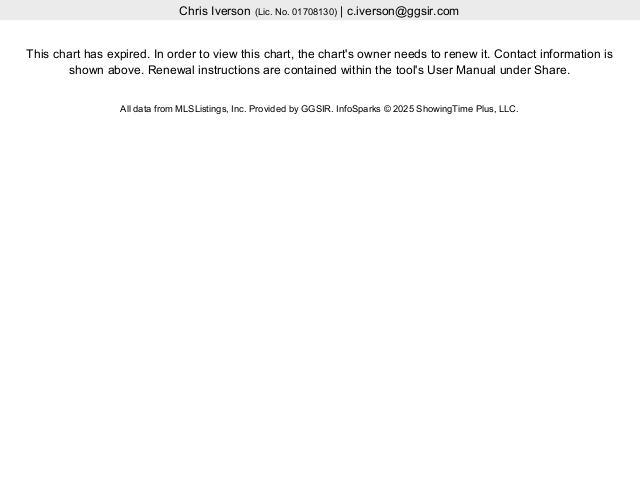 Median DOM: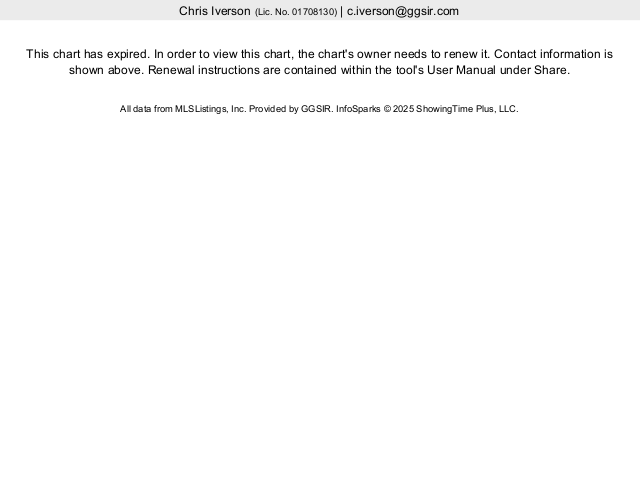 Inventory: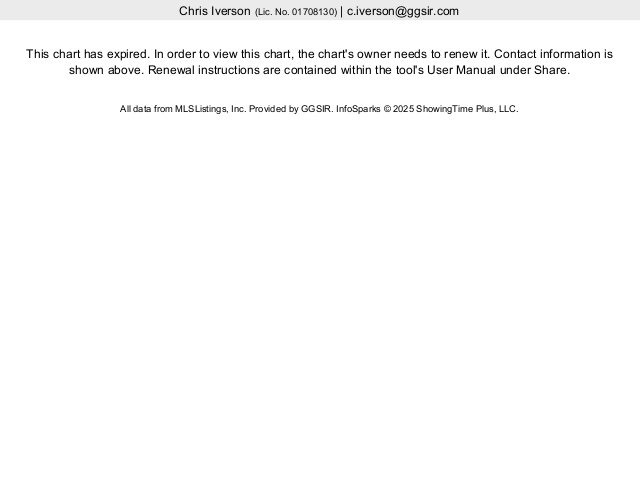 Summary
Like the stock market, we have varying volatility around a flat trend. I don't see this changing in the foreseeable future. Like most of the Peninsula, Woodside has a limited supply of homes available for sale, and the current zoning and planning process will keep it that way. In major downturns, Woodside sellers tend to hold onto their homes until the market recovers, or worst case, rent them out. The limited number of homes, unique lifestyle that Woodside offers and the draw of Woodside Elementary School almost guarantee that demand will keep up with the limited supply of homes.
Thanks for reading…..