The market is changing! Sales are slowing! The bubble is about to burst!
You won't believe half of what we hear from others on a daily basis. Granted, nobody has a crystal ball to determine what is going to happen in the future, but looking back at statistics for Q2 2016 we are seeing nothing more than typical annual trends – possibly with a slight difference.
The second quarter of this year in Redwood City shows strong sales, consistently high prices, and plenty of buyer activity. Turn-key homes in good locations sell for well over list price with multiple offers. Fixer properties that are priced correctly see an even larger number of offers as investors are still bullish on small scale "flip" projects. They, too, understand that turn-key homes still sell for high prices. It's the homes that fall in the middle of that range that can struggle.
The Q2 median sales price jumped over 5% from Q1 in 2016 and a whopping 17% over the Q2 of 2015. That certainly doesn't seem like a slowing market at this point.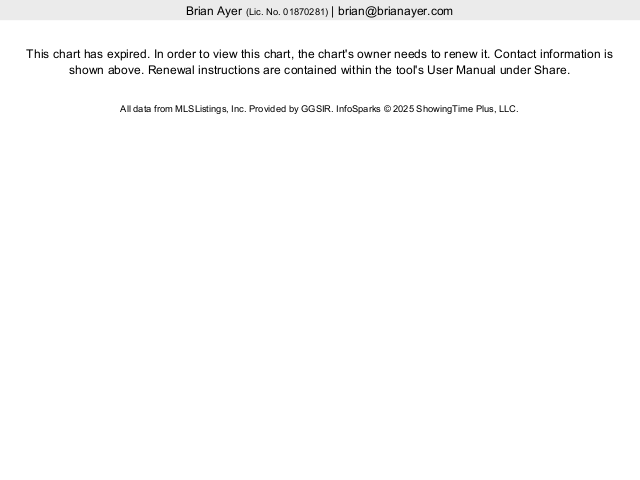 Or is the referenced slowing in consideration of the days on market? Because that might be easier to legitimize, as long as you take into consideration the extraordinarily fast-paced housing market to which we have become accustomed. The average days on market has, actually, increased to 44 from 35 in Q2 2015. A significant increase? Hardly, since agents and sellers are pushing the price point of their homes farther than ever before. And considering some of the mediocre, yet premium priced, homes we have seen come on the market, we can completely justify the increase in time needed to sell.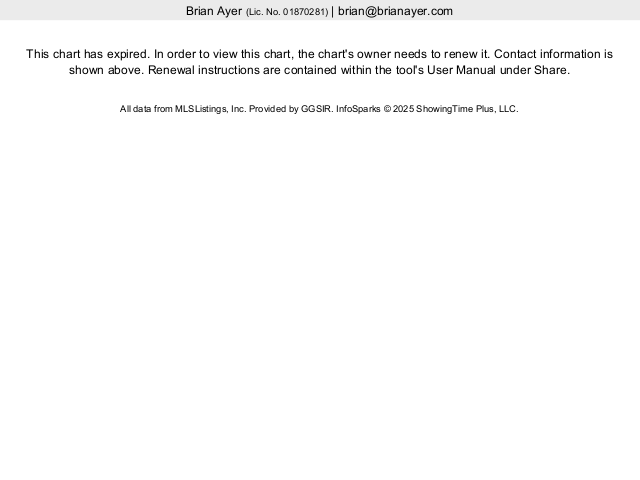 Digging deeper into new listings (versus simply stale listings) verifies this argument as well. The number of new listings is right on par with last year – if not just slightly less.
New Listings:

These statistics show that the current housing market in Redwood City is very similar to last year and consistent with the trends over the recent past. Little has changed, except for a substantial increase in median price. We do see that homes that are properly prepared and presented are still fetching record prices in record time, and extreme attention to detail is making even more of a difference in this market – which means it is more critical than ever to choose wisely when selecting your listing agent.
To find out about the Dreyfus Sotheby's International Realty difference, drop us a line: brian.ayer@sothebysrealty.com