Summer has come to Woodside and inventory is up, but is continuing to follow the trend of previous years of the spring inventory being lower than the previous year. So once again, supply is the limiting factor for home sales. As I have mentioned before, homes in Woodside generally fall into one of three broad categories:
Good house on a bad lot – The property could be steeply sloped, have 280 noise or other issues. Unfortunately, you can't fix the lot or location, so these will always be harder to sell and will sell at a relative discount. There are a lot of these in Woodside Heights (freeway noise), The Glens (steep lots) and up in the hills (steep and access).
Bad house on a good lot – This would be an older home in need of repair or updating located on a large, flat lot. These are in demand if there is the potential to rebuild. Central Woodside has a lot of these homes, especially off Mountain Home Road, Manzanita, etc.
Good house on a good lot – These tend to be newer and often attract multiple offers and sell for big prices.
Buyers obviously want #3, and sellers all think their house is #3, so we see some homes going quickly with others sitting for a long time. With 24 homes for sale across a price range between $949,000 for a cottage near Skyline and 84 to $24,800,000 for a new home on Winding Way, for most buyers there are only one or two options. For example, under $2M there are 5 homes for sale, but only one in the Woodside Elementary School district. Between $2M and $5M there are 14, but only in the WES district.
Please note these are sale prices, not listing prices. Woodside is still an area where many homes sell for below the listing price. Median and Average Sale Prices are charted below:
Woodside Median Sale Price: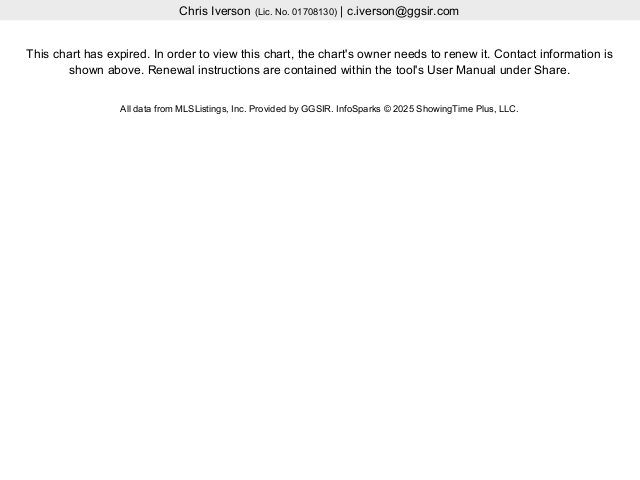 Woodside Average Sale Price: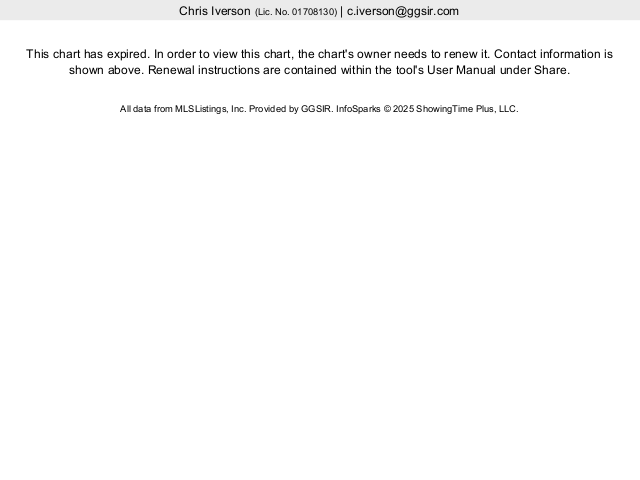 Woodside Inventory:
As I mentioned earlier, inventory remains low, and for most buyers who are working within a price range, pickings are rather slim. I looked for my home in Woodside for over a year, and ended up getting lucky to a degree. Of course I was using all my realtor tricks to hunt something down….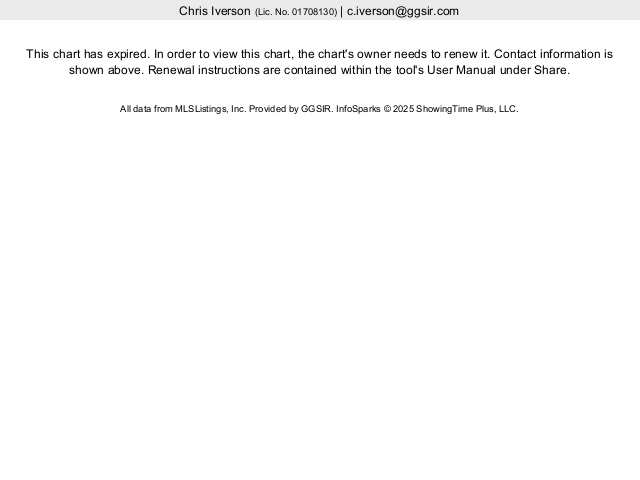 Woodside Days on Market:
Even charting median days on market on a rolling three month average, there is a lot of variability in the graphs as times on the market for any given house can vary a lot, and we are averaging across a relatively small number of homes. When something sells after a year and is one of five sales in a quarter, it creates a spike.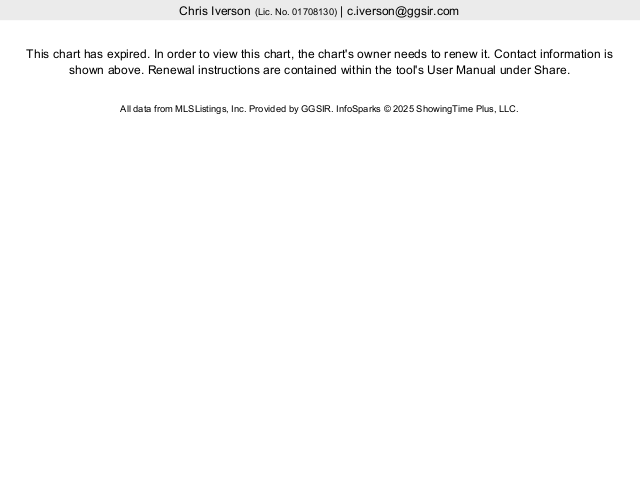 Central Woodside:
To get a feel for the upper end of the market, I also track Central Woodside, which is the area west of 280 around town along Mountain Home, Manzanita, Canada Rd and up to Olive Hill. These tend to be the larger properties that are relatively flat and thus command the highest prices, and is a good approximation for the $5M and up market.
Prices continue to trend upward, with several sales this year over $10M. We have noticed more buyers moving up and out of Palo Alto and Menlo Park coming to Woodside as they want more space and privacy.
Central Woodside Median Sale Price: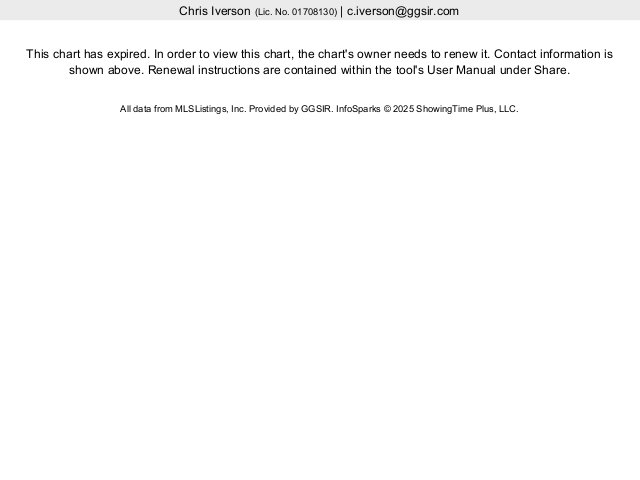 Central Average Sale: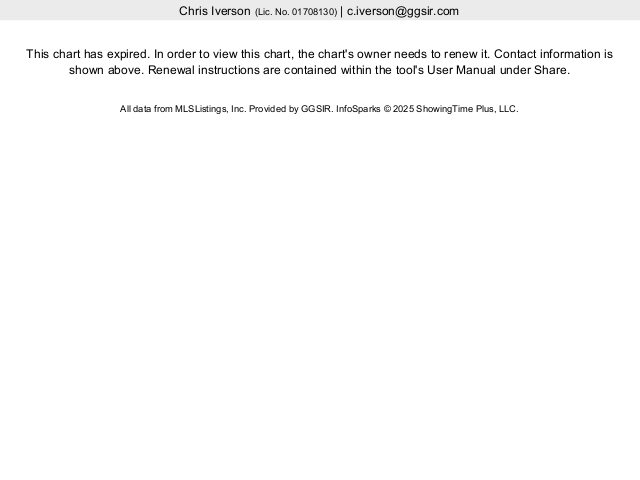 Central Inventory:
Currently, there are 18 homes for sale in Central Woodside, down from a peak of 27 last fall. These are across a range of $3.7M to $24.8M, so for most buyers the selection is still limited.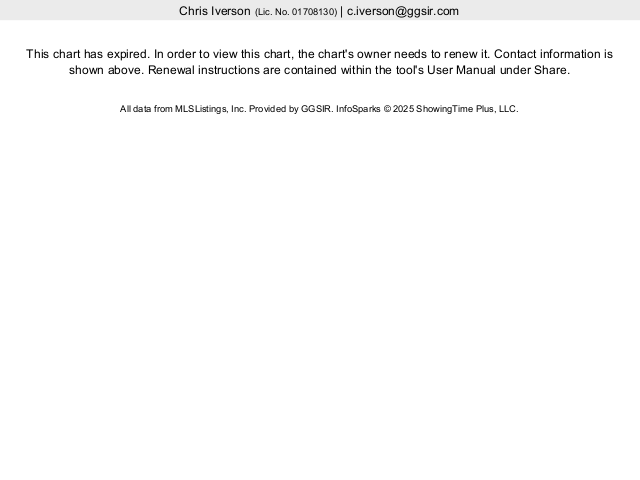 Central Woodside DOM:
You can see how the time to sell a house in Central Woodside tends to be about two months, with spikes when something that has been on the market for a long time sells. Look for spikes when 155 King's Mountain Road and 331 Greer finally sell.
If you would like any detail on specific properties, neighborhoods or trends just contact me and I'll be happy to share. I look forward to seeing you around town.
Thanks for reading.