2016 in Woodside started off with minimal new inventory, but some noteworthy sales of homes that have been on the market for a long time, in some cases, years.
245 Lindenbrook Road, a sprawling compound of three houses, plus quarters over the garage sold after two years on the market. Initially listed for $12M it sold for $6,800,000.
201 Mountain Home Road, a property with a historic stable on it that was last owned by Jim Clark, sold for $15M after being for sale for three years.
389 Moore Road, a 1920's estate that was originally 20 acres was subdivided, and the part with the house sold for $5,200,000.
I think a lot of these sales are situations where people got tired of trying to find the "right" house, and went with right enough.
There are a few interesting homes that are currently Pending sale that I'll mention next quarter.
Woodside continues to be a sellers' market if the property isn't flawed in a way that can't be addressed. Freeway noise didn't stop several properties from selling, and homes are becoming harder to find, as neighbors are consolidating by purchasing neighboring homes, meaning even fewer homes coming to market.
On to the data, graphs are three year span with a three month rolling average:
Woodside Median Home Price:
These are the kind of graphs homeowners like to see, almost like the proverbial hockey stick for Unicorn revenues. When you realize this includes neighborhoods like Woodside Glens and all the neighborhoods up in the hills, it means that finding something "affordable" in Central Woodside close to town is almost impossible, unless affordable is under $10M.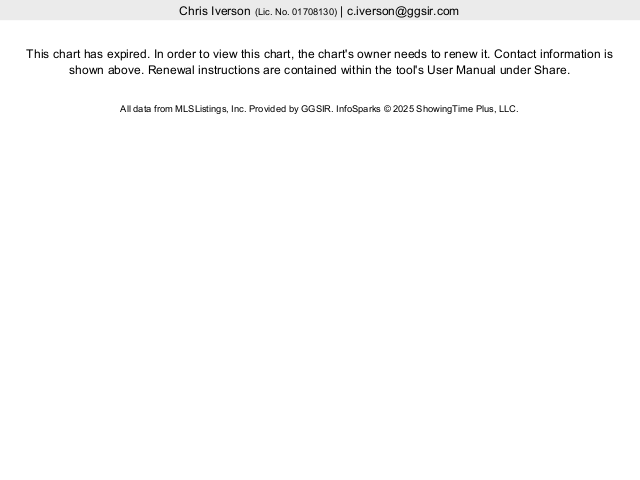 Woodside Median Days On Market:
Along with the rising prices comes increased market velocity. The spike at the beginning of the year is homes that were on the market over the h0lidays. Overall, the typical home in Woodside sells in about 60 days, which is on par with Atherton and parts of Palo Alto when you correct for prices.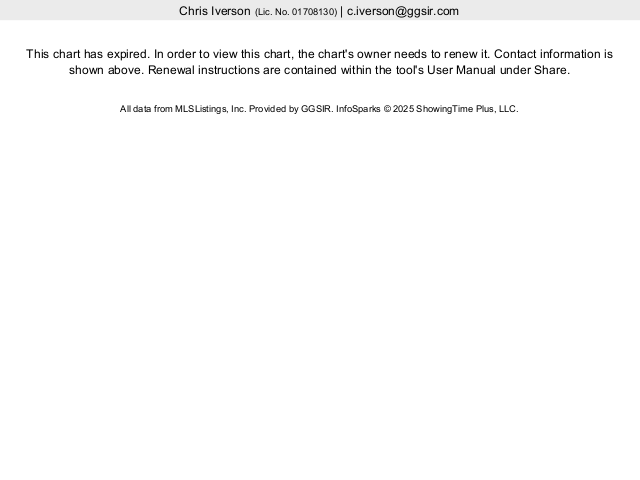 Woodside Inventory:
This is the graph version of "there is nothing for sale. Overlay this against price, and the fact that in 2015 sale prices ranged from $1M – 21M, and this really defines a low inventory market.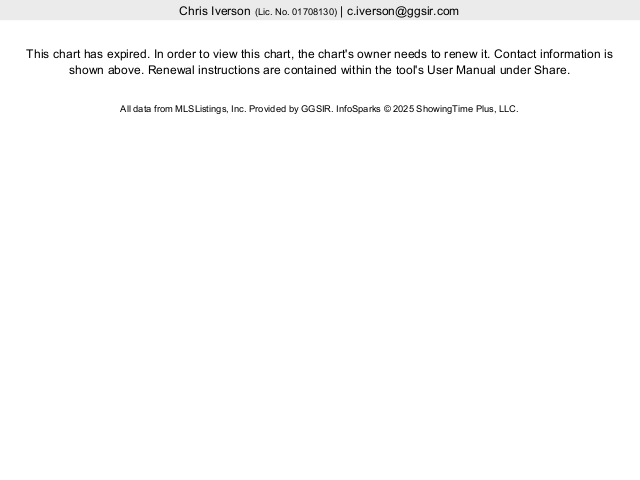 As a comparison, I like to also break out the Central Woodside market, which is the flat area around town extending up to Olive Hill Lane to the north and down Manzanita to the south. Most of the properties are over 3 acres, and few are under $5M. This is our barometer for the luxury market.
Central Woodside Median Price: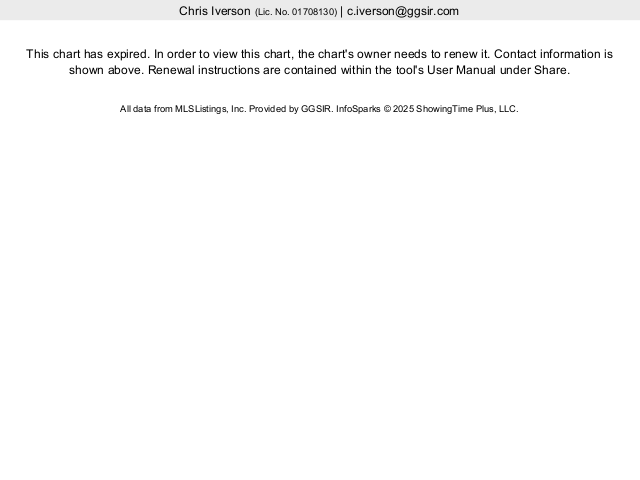 Central Woodside Median Days on Market:
Again, while prices are up, the time to sell those homes is tracking Atherton and upper end Palo Alto.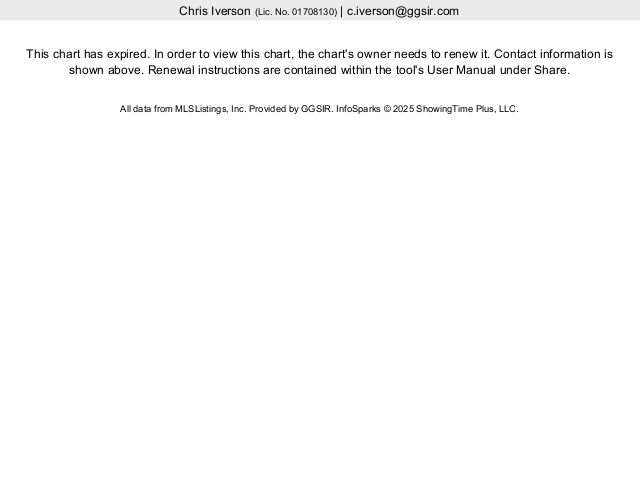 Central Woodside Inventory:
A big bump of inventory over the summer of 2015 was all absorbed by the holidays, and we started the year with 15 homes for sale. About half of those were left from 2015. Note how small the values for the bars are. 10 – 25 homes available over the course of the year.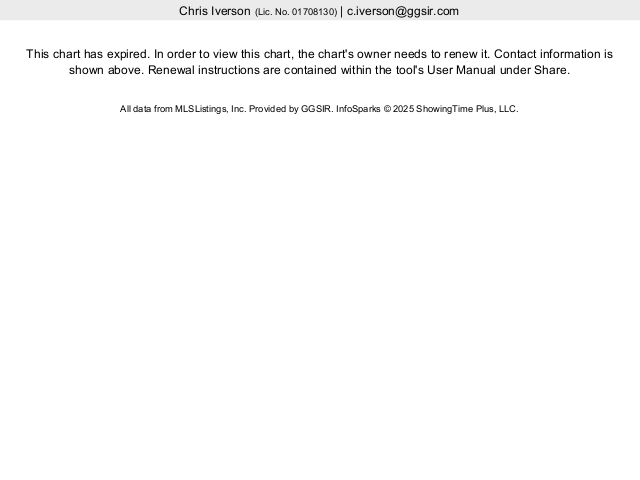 Summary:
The Woodside market continues to be strong even as prices continue to rise beyond the range of all but a very few. The limited availability of homes for sale, and the unique character of Woodside, a small, rural town 10 minutes from Silicon Valley employers and VC firms, will keep supply limited relative to demand for the foreseeable future.
Interestingly, I meet a lot of buyers who are looking in Portola Valley and Woodside, but then either decide to focus on one, or after they have bought a place, can't imagine living in the other town. Interesting.
Thanks for reading, and I appreciate your comments and questions.