The first quarter of 2016 in Portola Valley looked a lot like recent quarters. Inventory remained low, while prices continued to edge higher and days on the market edged lower. Now for specifics:
Activity and Inventory
New listings were down sharply this quarter compared to this time last year—from 25 in 2015 to only 13 in 2016.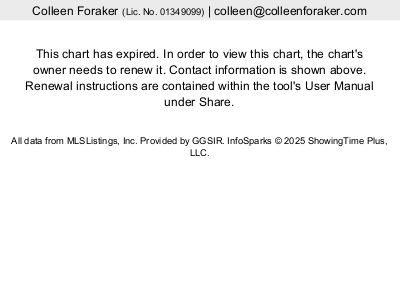 The median inventory was also down from 14 in Q1 2015 to 9 in this year's first quarter. The good news for buyers is that our spring selling season has commenced and we saw several new listings during the first few weeks of April. While we ended the quarter with only six active listings, as I write this, there are now 18 active listings and we expect to see more in the coming weeks.
Sold Prices and Price Per Square Foot
The median sold price was $2.7M compared to $2.580M this time last year—an increase of 4.6%. However, as I've noted before, the small number of closed sales (only eight) and the differences in the properties make this number less meaningful that one might think. What is interesting is that the price per square foot increased as much as 25%, with an all-time high of $1,166 in March.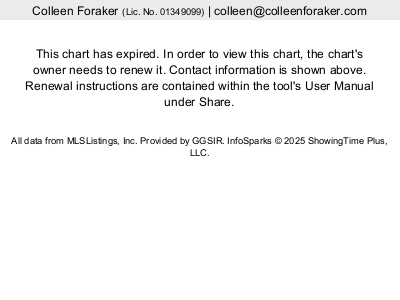 The price per square foot was dramatically higher in March because, of the eight homes that were sold, six were small, and the smaller homes always sell for a premium price per square foot because of the underlying value of the land.
As we have seen over the past couple of years, on average homes are selling close to list price without as many multiple offers that drive overbidding seen in many neighboring communities.
Days on Market
The days on market continued to be historically low. Last quarter homes typically sold in 39 days, which is down 9.3% from 43 in Q1 2015. Since homes usually sell more quickly in the spring, we may continue to see this trend for at least the next couple of months.
Recent Activity
One neighborhood that has seen a flurry of activity is Portola Valley Ranch (PVR), with four houses and two lots just listed there. PVR is one of the most unique planned communities on the Peninsula, with incredible views, 350 acres of dedicated open space preserve, hiking trails and a recreation center. Designed to harmonize with the natural environment, PVR offers homeowners a tranquil rural setting. If PVR interests you, check out my lovely new listing at 3 Sunhill Street.
Outlook
After a four year run up in prices, I think we are due for slower growth, and maybe a plateauing in prices this year.  Everyone wants to know if the market has peaked. I think it has. Given the global and national predictions for slower growth, the uncertainty created by our presidential election and the relative volatility in the stock market, I think people are moving forward more cautiously. That said, if you have a budget that will get you into Portola Valley (generally $2.5M and up) you will get more for your money here than in Palo Alto, Menlo Park or Los Altos.