How's The Market in Woodside? – 2015 Recap And A Look Ahead
Here on January 18th with the NYSE down 8% for the year, oil at $30 / barrel and heading down, and another day of rain, it's looking pretty bleak, so let's take a quick look back at 2015 and then see what the crystal ball has to say about 2016.
As I have written previously, Woodside is really 4 or 5 markets; Central Woodside, The Glens/Emerald Hills, Woodside Hills/Woodside Heights, and The Hills. For a high level view, I'll look at Woodside overall, and then Central Woodside as a barometer for the over $10M market.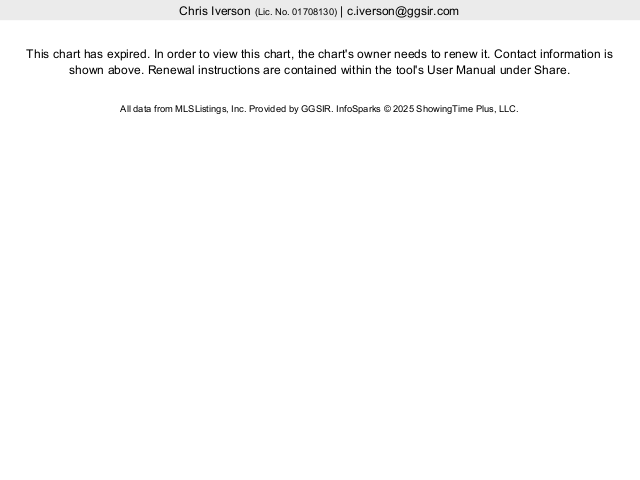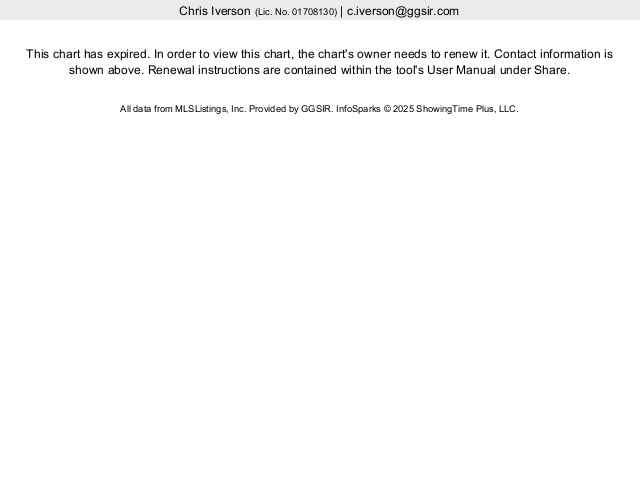 Looking at a 3 month rolling average, Woodside prices have been increasing over the last five year market run with some volatility. The volatility is due more to the small number of homes that sell every year, and the variability in prices ($1M – $19M) than market fluctuations.
Woodside Inventory
Woodside follows the normal seasonal rhythm of more inventory in the Spring, with low inventory over the holidays, and the trend of the mid-Peninsula of the inventory trending downward as prices rise. The number of homes for sale at the beginning of 2015 and 2016 is about 2/3 that of the beginning of 2012. For a community of 1700 homes, this is about 2-4%, or about 1/4 of the national average.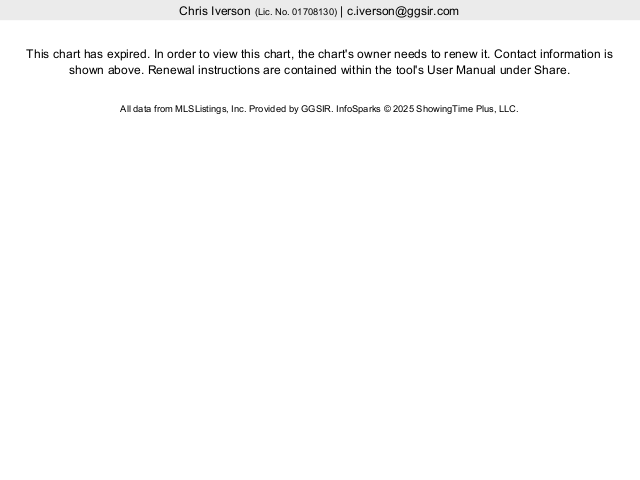 Woodside Days on Market
Generally, it takes longer for homes in Woodside to sell than in many of the surrounding communities. Part of this is due to prices, generally homes above $10M don't sell in a week. We also tend to have fewer buyers looking in Woodside vs. Palo Alto for example. Many buyers want to be able to walk to coffee, shopping, etc. on streetlit sidewalks through suburbia. Woodside has none of those things. For people looking for the small town, rural environment, close to Silicon Valley and San Francisco, there aren't really other options, so they keep looking until they find a match. I have met buyers at my listings in Woodside who have been looking for 2 years in some cases.
Given that, Days on Market is a great way to look at demand relative to supply in a market, and it is the primary indicator that I use in determining if an area is a buyer's market or a seller's market, even down to a particular home. If a house has been on the market for 6 months, it's a buyer's market for that home.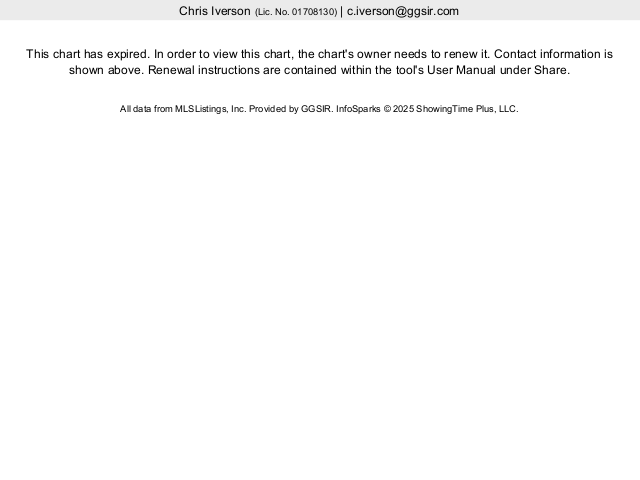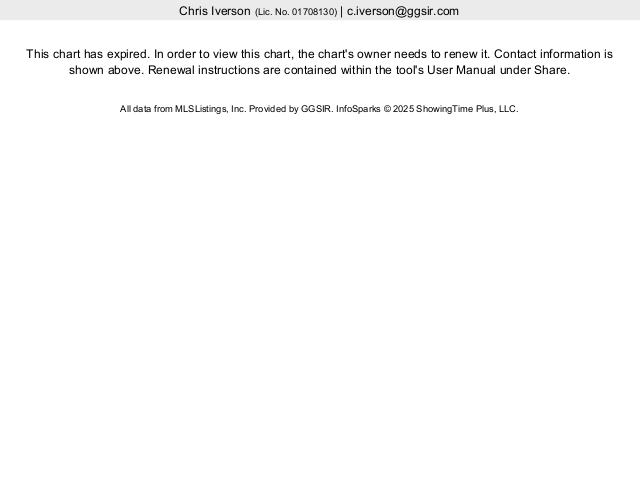 Central Woodside
Here is where statistics get interesting. A couple of big sales bounce the charts all over. In late 2012, we see a spike in the Median Price that is more pronounced than in Average with the sale of 360 Mountain Home Road for $114M, at the time the most expensive sale in the US. The 2015 spike in January is 246 Mountain Home Rd for $20M, and the second spike is sales on Woodside Road and Mountain Home Road for $19M and $12M happening within a month.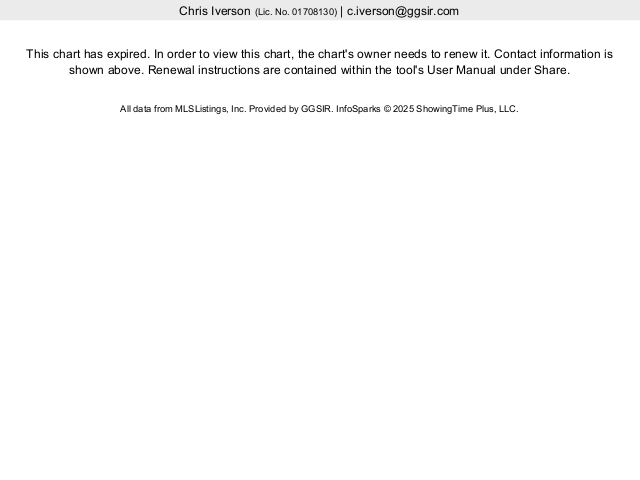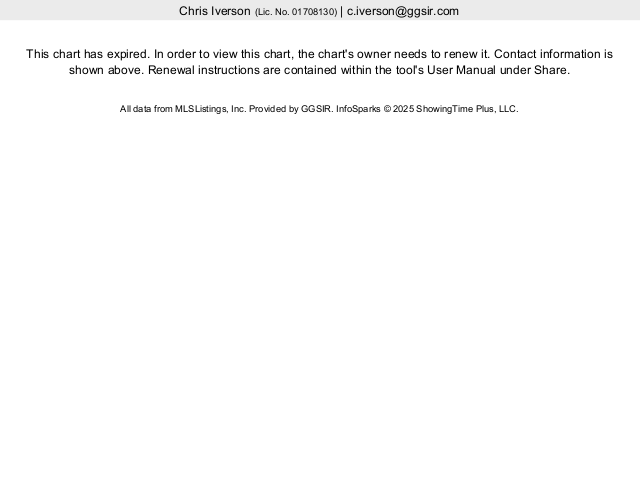 Central Woodside Inventory
We saw a relative spike in the number of homes for sale in Woodside in 2015 as prices got to "make me move" levels and a number of sellers got to "downsizing age". That big difference between the peaks of 2013 and 2014 is from 20 to 26. That's six homes. Slim pickings for buyers…….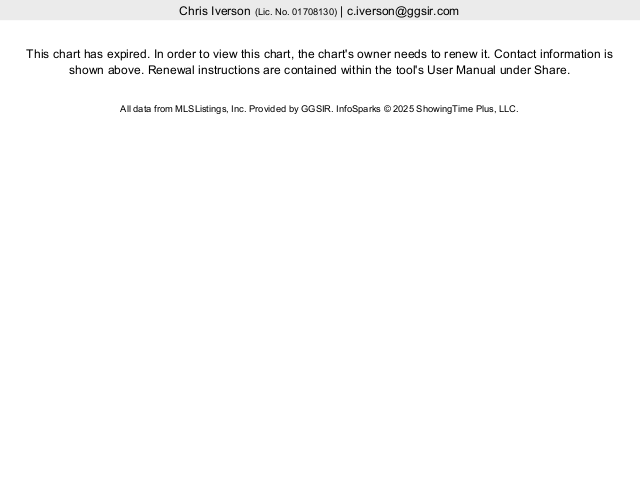 Central Woodside Days on Market:
Both the Median and Average Days on Market have been below 100 for the last couple of years. Basically, the Central Woodside market is binary, the house either sells in two weeks, or sits on the market for a year being cancelled and relisted multiple times with various pricing strategies, different brokers, etc.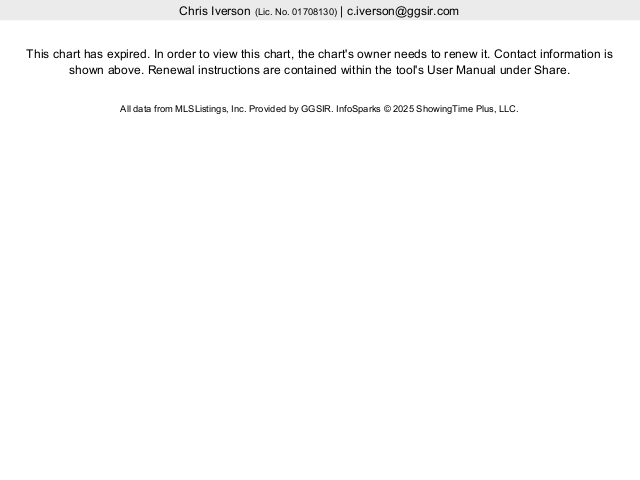 2016, The Road Ahead
I'm an econ geek, with my favorite economist being Chris Thornberg at Beacon Economics in LA. He does an annual presentation on the Silicon Valley economy and housing outlook for clients of Petrinovich, Pugh and Co. every October. I like that he has a glass of wine before his presentation and another during, he's much more honest and direct that way. He called the 2008 stock and local real estate market crash, and is now saying this run will go to 2018 locally. Then it gets messy……
 So, what does that mean for the market in Woodside this year?
If you are a seller, it's good news. There are a LOT of people wanting to buy homes in Woodside vs. few homes for sale. We are expecting the number of homes for sale to continue to be below demand, which will support prices, even in the face of a struggling stock market. There are a couple more local IPO's planned that are going forward, even with the current nervousness on Wall Street, that could help us avoid having a "crisis of confidence" locally as unicorn valuations slide.
If you are a buyer, it will continue to be frustrating as inventory will continue to be tight across all price ranges, especially in Woodside as people tend to stay, either moving to another house in Woodside or staying put in their homes. The lot becomes the most important thing, so buyers will focus on finding a good lot and then remodel or rebuild to make the house work. Many times they will stay in house #1 while working on house #2, so that keeps house #1 off the market. We also have a lot of residents with multiple homes, so they hang on to the Woodside house, even if leaving the area. Either way, it means even fewer homes available for sale.
For a little light reading from a global perspective, Sotheby's International Realty in partnership with WealthX recently published a study on home buying habits of UltraHigh Net Worth consumers (entry level here): View PDF
Thanks for reading……