Volatility in Redwood City – or Typical Market Fluctuations?
Uncertainty is the buzz word around town these days.  With the fluctuations in the stock market and a number of homes seeing price reductions, everybody is asking if the end of the current real estate cycle is near.  While nobody can completely predict the future, many within the industry are expecting a slowdown to occur.
Redwood City, we must remember, is still one of the most diverse cities on the Peninsula.  We have a broad range of neighborhoods, price ranges, and housing stock.  An overview of the city may not give the detail one would expect when examining housing values, but for simplicity we have grouped the entire city together.
What we have seen over Q3 this year in Redwood City is exactly that – a stabilization of what has occurred in the past, the less-than-perfect homes sitting on the market a bit longer, and prices flattening.  While some may be quick to claim the sky is falling, other may point to alternative factors.
July is the current new "peak" to this cycle, with the median price for Redwood City clocking in at $1,364,098.  August dropped off by just over $85,000, followed by a slight uptick in September.  Some will attribute this to summer vacations, a few more homes for sale, or buyer fatigue.  Others say we're at the top of the market.
Median Sales Price – Redwood City

Inventory – Redwood City

Whichever case one believes is correct, we can see we had a 14% increase in median price from the same time last year, while we had a 12% decrease in total number of sales because of the lower number of homes for sale.
The average amount of time a home remains on the market is about a week longer than the shortest time in history, up to 38 days, but remains fairly constant.  With 56 homes on the market as of this article, and 13 of those either seeing price reductions or falling out of escrow, we can expect the average days on market to increase as we head into the holiday season.
Median Days on Market – Redwood City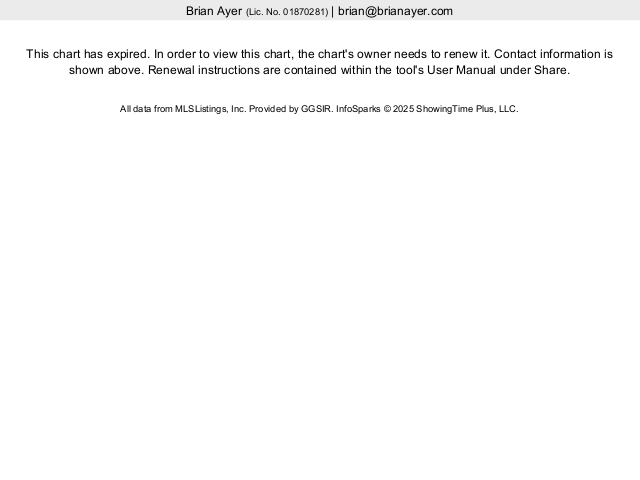 How much of this is normal to the cycle and how much of this is an indicator of what is to come?  That can only be determined with time.  My advice to clients at this point is that sellers should sell now while we know what to expect from the market.  Buyers, if making a long term purchase, should buy once they find a home where they would be comfortable.  It's always best to take advantage of a time when we know what to expect.