How's The Market?
The real estate market in Woodside is really a series of micro markets, which I tend to split out along the following lines:
Central Woodside: This is the flatter area around town, and is primarily larger estates and horse properties. Prices range from $5-$20M.
Woodside Heights: on the northeast side of 280 and southwest side of Woodside Rd. this neighborhood is predominantly 1 acre parcels that blends into West Atherton. It is desirable for it's access to the Las Lomitas School District. Prices range from $3-8M.
Woodside Hills: Across Woodside Road from Woodside Heights, this neighborhood is in the Redwood City School District, but the tradeoff is that many of the homes have excellent, unobstructed Bay views. Prices range from $3-5M, with a couple of $10M+ outlier properties selling recently
Woodside Glens: Originally a community of vacation homes beginning in the 1920's, and now an eclectic community of smaller lots and homes (by Woodside standards). This is a highly desirable entry level neighborhood in Woodside Elementary School District and within walking distance of town. Price range from $1.5-$3M.
The Hills: The homes off of Old La Honda Road, Skywood Acres west of Highway 84 up to Skyline. Homes in these areas range from shacks for $1M to larger homes with views up to $5M. Portola Valley Schools.
For simplicity, I'll look at the Woodside market as:
1) All Woodside, taking a single view of the market as any houses with a Woodside address.
2) Central Woodside – Just the flat areas around downtown Woodside, not including The Glens.
The contrast between the two gives indications of how the $5M+ market is moving relative to the entire market. If you would like to drill into a specific area or price point, just call or email. I love data.
This data is based on properties listed on the MLS. That's about 70-75% of the market in Woodside, so it's close enough for trends, but specifics may vary.
Note: Because of the small amount of sales data (there aren't that many homes in Woodside), the stats tend to be pretty volatile. The graphs included here are three month rolling averages, but I caution readers and clients to look at longer term trends (like 12 month rolling averages) before worrying about values.
---
Median Prices
Woodside: The Median Sale Price for all of Woodside is currently $2,612,500, ranging between $2,850,000 and $2,495,000 over the quarter. The upward trend since 2012 is continuing, but flattening out. Because the prices of most of the homes in Woodside put them into the discretionary purchase category, it tends to be a bellwether market.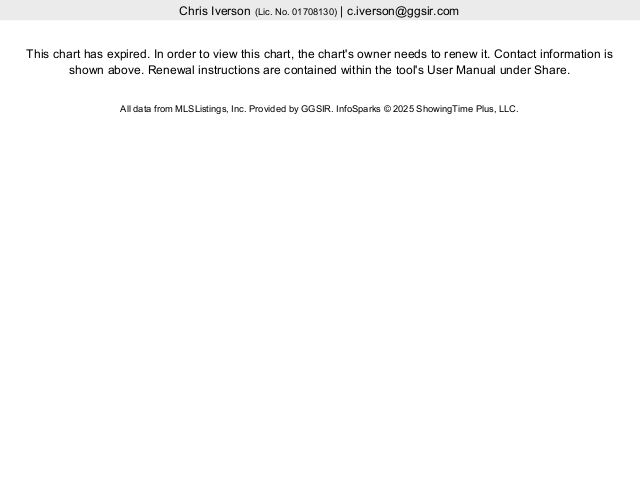 Central Woodside: By comparison, Central Woodside is much flatter after a big peak in late 2012 (the influence of a $114M sale), and another peak this month with a cluster of $7-21M sales creating the spike this past month. There have been some pretty big prices recently, as buyers have been willing to pay a premium for a good house and/or lot.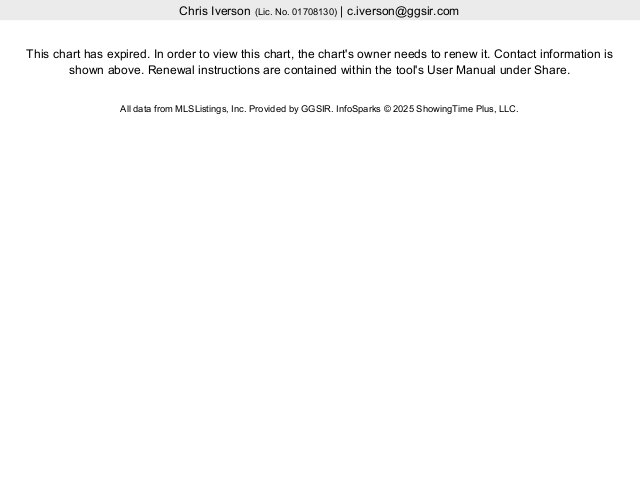 ---
Inventory
Woodside: Like the rest of the Peninsula, inventory in Woodside is at a three year low, with a minor uptick in the last few months. Given the large number of odd houses on difficult lots (like that Realtor-speak?), that leaves even fewer "good" houses for buyers to choose from, leading to price spikes as well funded buyers compete for the few good houses with good locations.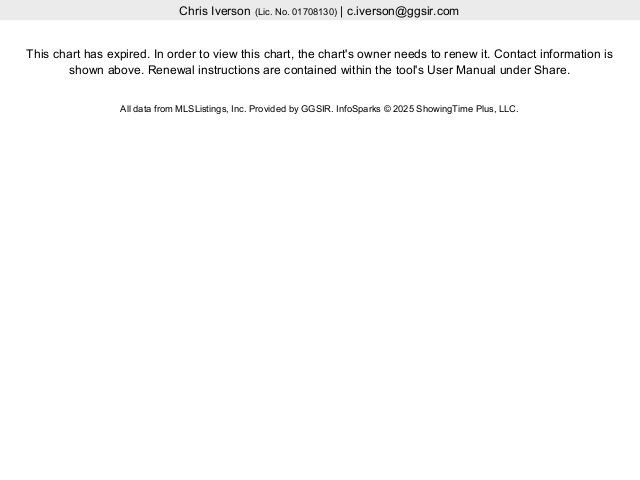 Central Woodside: Central Woodside is generally more about the quality of the lot vs. the house, as so many of the houses that have been sold in the last two years are now being rebuilt or significantly renovated. A relatively flat lot with a view, that isn't affected by noise from Canada or 280, is the Woodside Trifecta, and will sell quickly at a premium. This premium is part of the reason that there has been an uptick in inventory during the last quarter as more sellers are seeing an opportunity to cash out.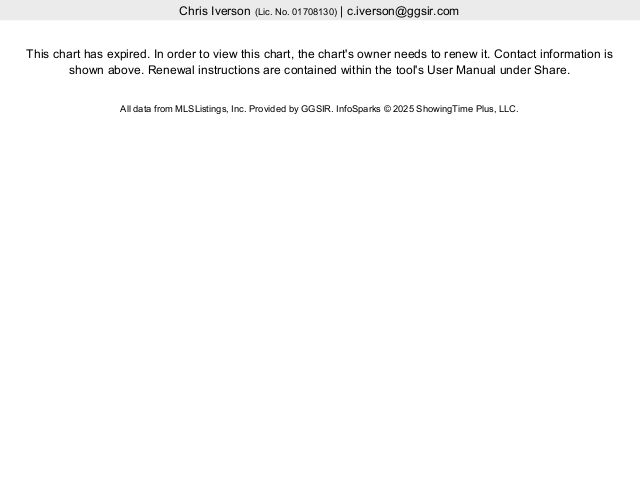 ---
Days on Market
Woodside: Along with the declining inventory, the time to sell a house in Woodside has dropped dramatically over the last three years, bottoming out this Summer at 51 days. Relative to the 6 month average in 2012, this is fast, but I still get buyers telling me that my listings have been on the market a long time after two weeks. It's all your frame of reference……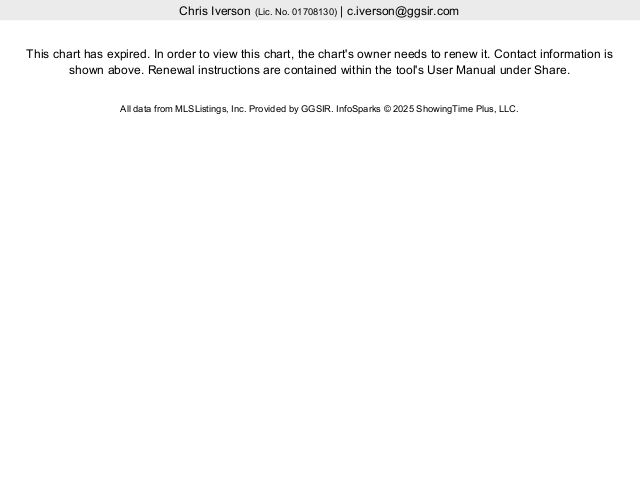 Central Woodside: The desirability of Central Woodside is underscored with this chart, as the median time to sell a house is down to 33 days. That means half the homes are selling in less than a month, and that's for a market where the median home price is over $3.5M!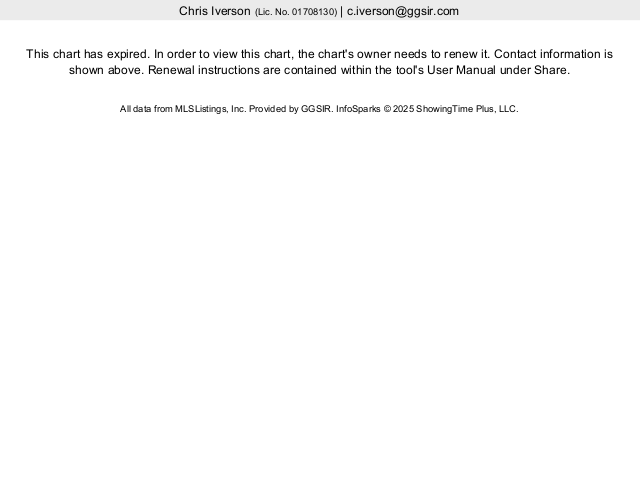 ---
Summary
Overall, the Woodside market is healthy with Inventory and the time required to sell homes continuing to remain at multi-year lows, and below demand. Looking ahead, I'm expecting to see the effects of the increasing pullback of VC funding and stock market softness impacting buyers at the $10M+ price point, and less so at the $5M-$10M price range.
Under $5M, especially under $3M, homes are more in the "necessity" category, with buyers finding they get more in Woodside vs. nearby communities like Menlo Park and Palo Alto. Woodside's excellent school, access to open space, and unique rural community (Does your town have a Caution Horses Ahead sign on the main road?) is increasingly appealing to young families moving out of San Francisco, and tech workers wanting a break from the pressure cooker life that is start ups. This keeps pressure on entry level housing during market downturns, with neighborhoods like The Glens and Emerald Hills typically continuing to appreciate in down markets.
Thanks for reading….