2014 has been quite a year for the mid-Peninsula real estate market.  Redwood City is no exception, seeing an incredible jump of 16.7% in median sale price for single family homes throughout the past year.  Q4 alone saw steady increases as inventory levels continued to plummet.
Redwood City median sales, two year period: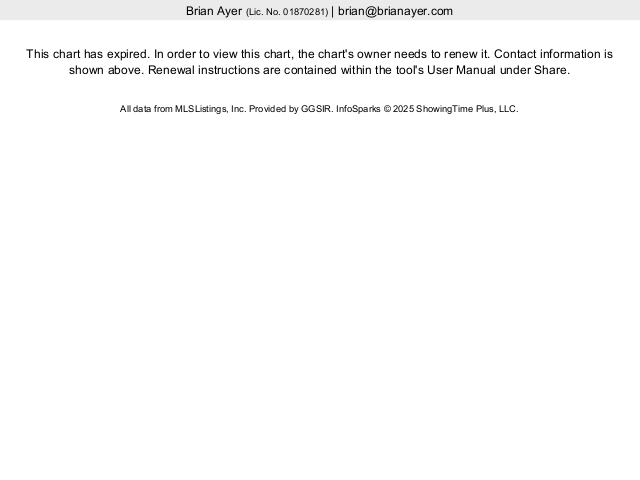 As a result, we are now seeing buyers being priced out of the market in Redwood City, which was once the go-to for semi-affordable housing purchases.  With inventory levels at an all-time low, and buyers getting anxious that they may have already missed out, I am asked two questions nearly every day:
1)      When are we going to see more houses coming on the market?
2)      When are we going to be at the top of this housing cycle?
Interestingly, both questions will likely be answered right around the same time.  Once owners decide it is time to sell and the market sees an increase in inventory, prices should plateau.  That will indicate the top of the market, which typically happens about every seven years.  Looking back, the last peak in Redwood City was in April 2008, based on median sales price.  Flash forward seven years, and we're all wondering if 2015 may be the new peak.
Redwood City Median sales, ten year period: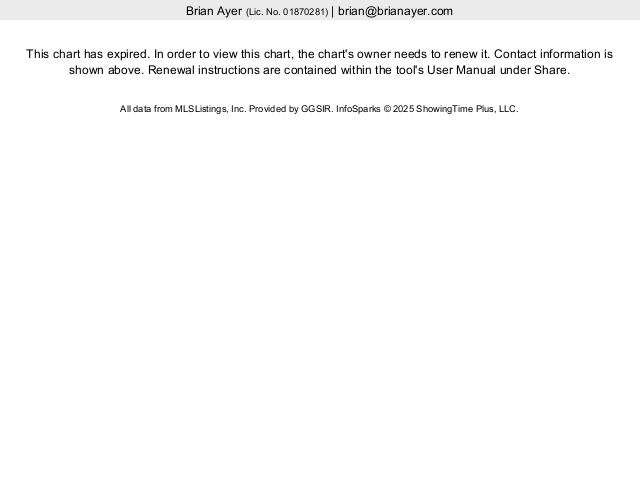 The outcome after the plateau isn't expected to be anything like it has been in the past, since there are still many buyers who can't find a home, and a booming local economy.  We don't expect to see quite a correction as we did last time, but may see a slowing in sales despite an increase in homes for sale.
Homeowners hoping to "time the cycle" to sell at the highest point may want to start considering a move, based on market trends.  A number of indicators show that now may be the best time:
Inventory levels are still at a record low.
We are expecting more homes to come to the market later this year, based on conversations many of our colleagues are having with potential sellers.
Interest rates are expected to start increasing this year, making homes slightly less affordable for buyers.
These predictions are based on historical data and trends.  Since we're in a time unlike ever before, it is possible that the upward trend may continue, but gambling folks would wager that now is the best time to sell – especially if your home or location isn't perfect.
But what about buyers?  Keep searching.  It's still a good time to buy a home with low interest rates and continued potential for growth.  As long as you're not substantially overpaying for a home and you plan to stay for a few years (or more), you should be fine.  Adding value with a remodel or addition also adds to the security of a current purchase.
Because of the continued increase throughout Q4, we expect to see an increasing market throughout the beginning/middle of 2015 and even possibly beyond.  Market trends would indicate that we're nearing the end of our expansion, but other indicators show that we should continue to see growth over the upcoming seasons.  As always, it's impossible to predict, but with informed/wise decisions sellers and buyers should be secure in their transaction.