2014 was a strong sellers market across Silicon Valley and the Mid-Peninsula, and Woodside was no exception. Entry level homes in The Glens, Woodside Hills and Woodside Heights consistently sold quickly with multiple offers, and buyers were canvassing the neighborhoods for homes that were being prepared for market, trolling the obituaries and chasing ambulances.
Looking at median prices this year, Woodside showed its usual volatility as few homes at greatly disparate price ranges bounce the median all over the place.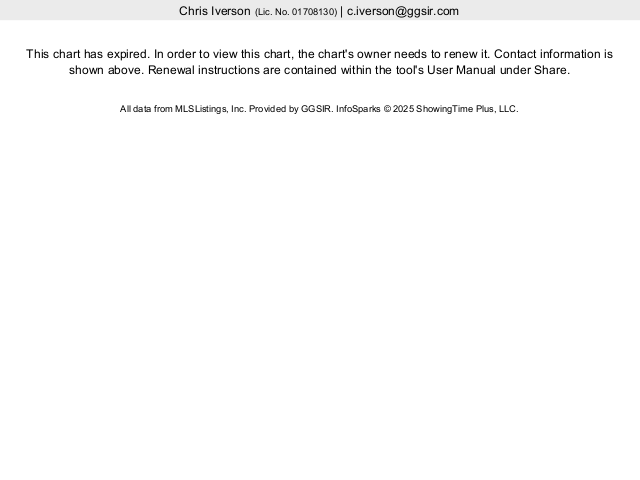 Looking back over time to 2004, we can see how prices responded over our last two market runs from 2003 – 2008, then the 2008 – 2009 downturn, and now the current run from 2010 to today: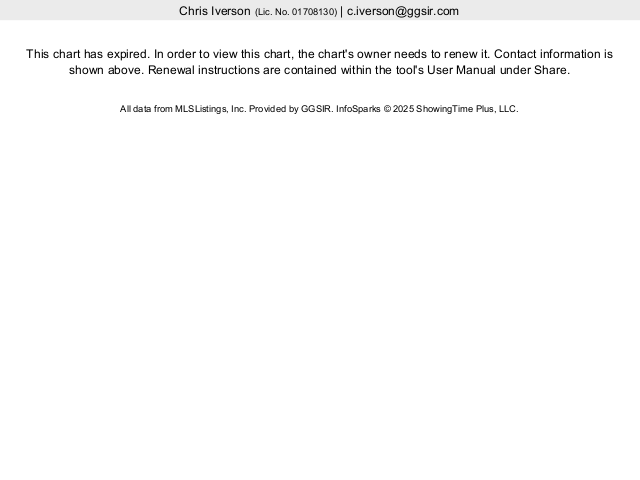 Like many of the other communities on the Peninsula, Woodside gave back all the gains in the previous run during the downturn, but unlike neighboring towns like Palo Alto, Woodside has only come back to the former peak instead of well exceeding it. For comparison, here is the median price in Palo Alto from 2004 to 2014: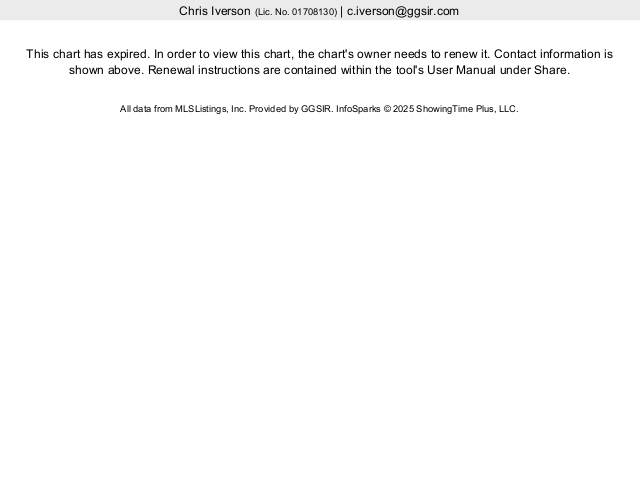 Wow. The median priced home in Palo Alto is almost the same price as the median in Woodside. Using the Woodside price of $2.4M, let's compare what that buys you. In Palo Alto, $2.4M gets you a remodeled 1800sf Eichler on a 7500sf lot in far south Palo Alto, or a condo downtown. In Woodside, it's a newer 3000sf house on 1/2 acre in The Glens, or an updated ranch house on an acre with Bay views in the hills.
So Woodside is a relative deal, which is why I'm seeing more and more buyers expanding their search to Woodside from Palo Alto, Menlo Park, etc., especially at the lower end of the market.
Interestingly, if we narrow our definition of Woodside to the flatter areas east of the hills, between Hwy 84 / Tripp Road and Alameda bordering Redwood City, we see the same median price trend: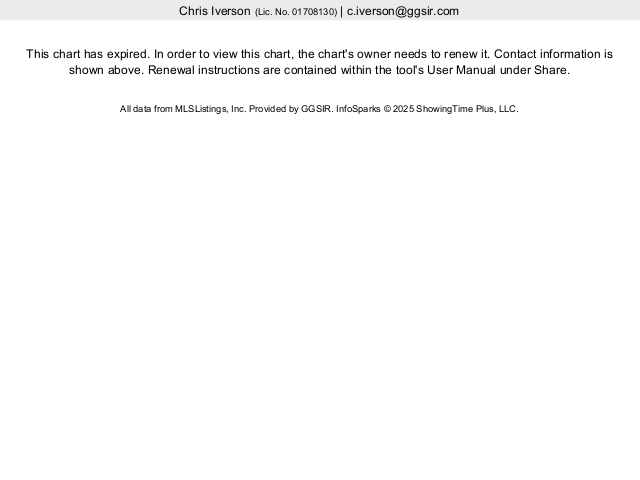 So, in relative terms, Woodside is a deal. I almost hate to let people in on our secret. Great schools, less traffic (except on 84 on sunny weekends), low crime and a great quality of life and relatively lower prices than adjacent markets! This gives me some comfort for Woodside values in the next downturn.
As of today there are 16 homes and five lots for sale in all of Woodside. The lots are in the Skyline area and range from $54,000 to $795,000, and the homes range from a three bedroom home on 3/4 acre for $1,198,000 to the Flood estate, 97 acres with a historic house, duck pond, numerous outbuildings and several additional building sites for $69,800,000. The second most expensive home is 437 Whiskey Hill Road, a three bedroom house with pool, guest house and caretaker's house with a total of 9000sf of living area on 7 acres.
Stay tuned for more in-depth analysis of the micromarkets of The Glens, Woodside Hills, Woodside Heights and Central Woodside in the coming days.
Thanks for reading.