The Data:
The median sale price for Q4 in the Willows neighborhood of Menlo Park increased 17% over last year to $1,600,000, in-line with Menlo Park's overall performance of 18% growth to $2,000,000. What's noteworthy is that 3 out of the 4 properties to ever sell in the Willows over $2,500,000, were sold in the fourth quarter of 2014, including the first sale over $3,000,000.
Significant sales in the quarter include:
531 Pope Street (4 bd, 3 ba, 2,772 sf, 8,677 sf lot) new construction, contemporary style, sold for $2,600,000.  The property backs-up to Willow Oaks elementary school, thus suppressing the sale price a bit.
139 O'Connor Street (5 bd, 3.5 ba, 2,972 sf, 10,000 sf lot) new construction, transitional style home, sold for $2,800,000.
415 Laurel Avenue (4 bd, 3 ba, 2,730 sf, 8,750 sf lot) built in 2005 and recently refreshed, traditional style, sold for $3,025,000.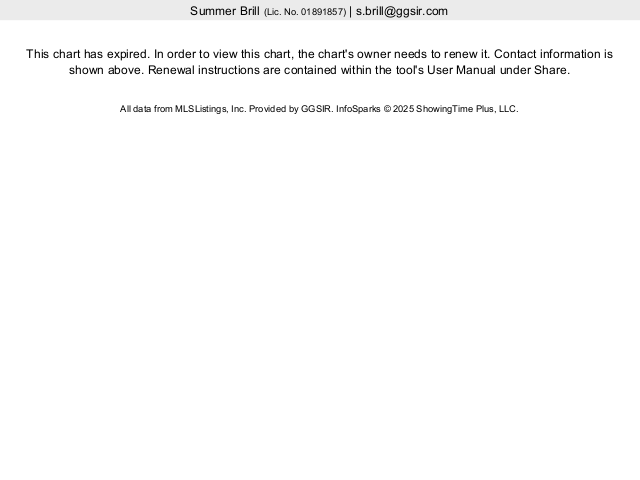 On an annual basis, the median sale price in the Willows increased 23% in 2014 over the prior year. This is best illustrated by the sale of two similar properties in similar condition on the same street a year apart:
343 Barton (sold 2014): 1,130 sf home on a 5,025 sf lot (2 bd, 2 ba) sold for  $1,600,000 (or $1,416/sf).
Compare this to 307 Barton (sold 2013): 1,050 sf home on a 6,160 sf lot (3 bd, 1 ba) in similar condition, sold for $1,255,000 ($1,195/sf).

It's All About the (Lack of) Inventory 
Although there were more homes on the market in the Willows in Q4 of 2014 compared to the prior year, (5 in 2014 versus 3 in 2013) the general trend line of inventory in the Willows illustrates the dramatic decline over the past few years.

So What Does All This Mean?
Sellers: Valuations in the Willows are at an all time high with the median sale price now about 32% higher than the prior peak in October 2008, with current inventory half of what it was at that time. If you are thinking about selling your home in the near future, now is a good time to capitalize on the seller's market to list and sell your home. When the bottom fell out in 2009, it was a quick drop over 30% in a matter of months, and it took 4 years for valuations to recover.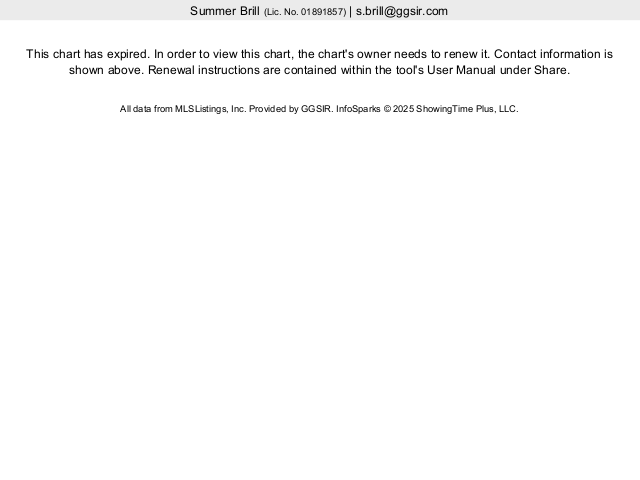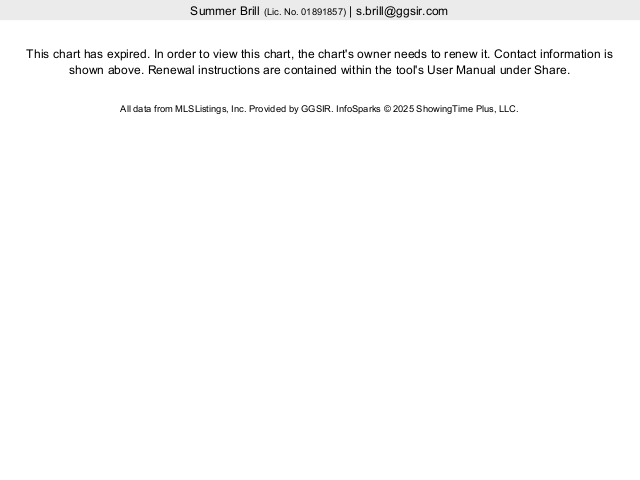 Buyers: The Willows and the Flood/Suburban Park neighborhoods have more housing opportunities below $2,000,000 than neighboring areas such as Linfield Oaks and Menlo Oaks while offering a tight knit community, close proximity to downtown Palo Alto and excellent Menlo Park schools. With extremely low inventory, opportunities to buy in these neighborhoods are limited and when they do list, you have a short window to investigate and decide to pull the trigger. You need an agent who knows the neighborhood and the local market well and who can steer you in the right direction on a home very quickly. If you are interested in learning more about these neighborhoods and buying a home in this area, contact me now so you can be ready when your perfect home hits the market.