This past weekend was Day of the Horse in Woodside, a 10 year old festival of Woodside's strong tradition of equestrians, and one of the unique aspects of Woodside's small town charm and character. It's a great way to visit neighbors and meet some horses. My daughter loves it.
Woodside is enjoying an active Fall after a quiet Summer. There are currently 41 homes for sale in Woodside via the MLS, with a few others for sale but not on the MLS. The average price of an MLS listed home is $6.7M, or $1148.70/sf, a relative bargain compared to Noth Palo Alto which is selling up to $2000/sf, and you actually get some land in Woodside!
There are 9 Pending sales at an average price of $1,639,333 or $935.77/sf, so the lower end of the market is the most active.
Looking more broadly at statistics, we see the variability of a small data set across a large range. Here is the 3 month rolling average sale price in Woodside over the last three years: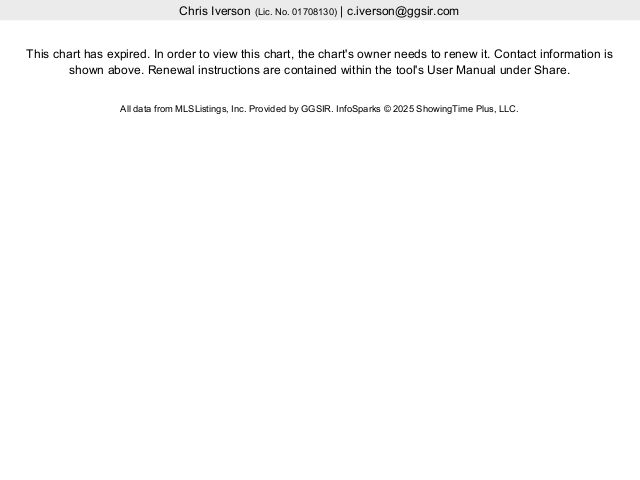 An upward trend, but we see the influence of the large range of sale prices, currently $800,000 – $23M for 2014.
CENTRAL WOODSIDE
A much more promising trend, and some nice properties! Flatter lots and close to town.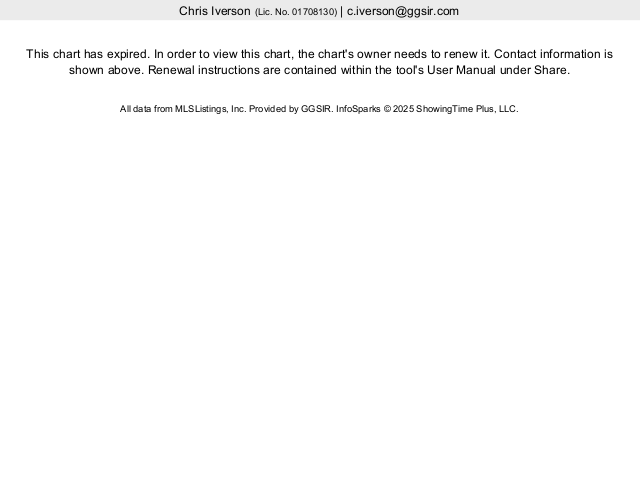 THE GLENS
The Glens often referred to as the "Entry Level Neighborhood" for Woodside:
That median gets distorted a bit with a couple of $2.5M+ sales in Q3 on the MLS, so don't get too excited. Probably a more accurate barometer of Glens prices is a recent off-MLS sale. The house sold in 2102 for $1,237,000, and this year for $1,375,000. That's for a 1100sf 2 bedroom plus basement bonus room, or 11%. An 1800sf 3 bedroom, 2 bath in the neighborhood is currently under contract for a bit over $2M, or almost $1100/sf.
WOODSIDE HILLS AND WOODSIDE HEIGHTS
Across 280 we see the same volatility around an upward trend. These homes offer a lot of value with typically large lots, minimal 280 noise impacts and newer, less quirky homes than west of 280. Woodside Hills is in the Las Lomitas school district and shares the attributes of West Atherton with rolling,wooded hills and quiet streets.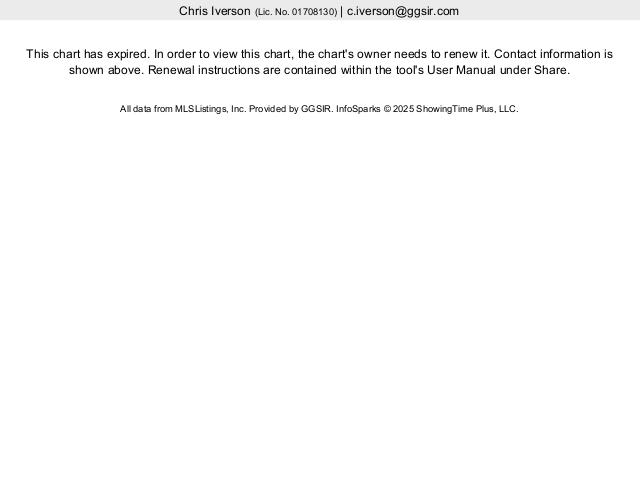 THE MOUNTAINS
The Mountains show a lot of pricing volatility that is driven by property mix (big and small houses) more than market trends. We are seeing more people coming up to the mountains as there is a lot of value, and you can get a large home and more land at a given price point compared to down on the flats. For an extra 10-15 min commute, that isn't a bad tradeoff.